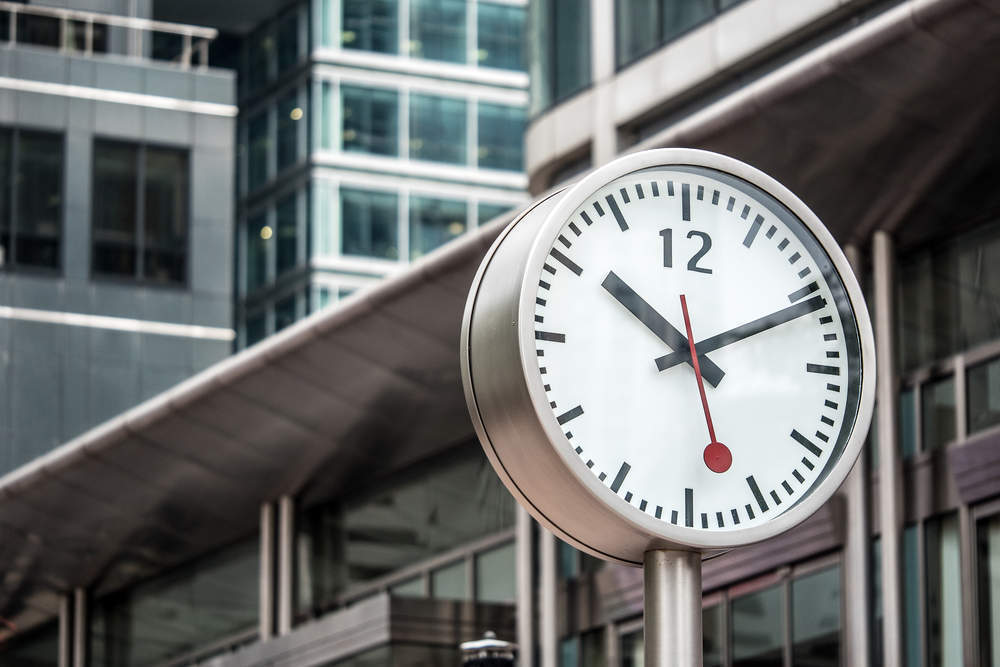 The launch of the Markets in Financial Instruments Directive (MiFID) II is fast approaching.
With ongoing regulation updates released by the Financial Conduct Authority (FCA) throughout 2017, time is running out for financial services firms to take the initiative in preparing for the 2018 implementation.
Less than one week after Article 50 was triggered, the FCA published its first policy statement on the near-final rules of MiFID II.
The EU legislation is set to come into force on 3 January 2018, affecting the UK market regardless of how Brexit talks are progressing.
The regulator's policy statement focuses on several areas, ranging from market issues to client assets to the use of third parties to provide transaction reports by investment firms.
An update on the FCA's proposals for recording telephone conversations is also provided.
Published along with the FCA's fifth consultation paper on MiFID II, the policy paper provides another opportunity for firms to voice concerns and suggestions surrounding the regulation.
The FCA's ultimate verdicts will be available in June 2017, when the second and final policy statement is released.
In the meantime financial services firms in the UK should take proactive steps in preparing for MiFID II.
The FCA publishes consultation papers on an ongoing basis, which allow firms to respond to developments in financial regulation in the hope of securing a better understanding of key issues from the perspective of firms.
Thanks to the open nature of consultations, financial services providers can also better understand the concerns of their peers and regulatory changes across the wider industry.
A second opportunity is reviewing materials such as the FCA's Handbook guides.
After the second policy statement is published in June the FCA will create guides that provide insight into understanding MiFID II requirements, as well as a table illustrating how and where it is to be implemented throughout UK legislation.
Financial services firms will do well to reference the Handbook guides as they will prove useful in navigating the UK's regulatory landscape.
Understanding changes introduced by MiFID II is crucial, as it effectively alters the scope of regulated activities in the UK.
Providers whose business (or parts of it) has not required regulatory supervision so far but will need it under MiFID II must apply and receive authorisation on time – otherwise they risk being unable to conduct business in the UK.
Some of the UK financial services firms we have interviewed admit that they remain uncertain about how to prepare for upcoming changes.
With less than one year until MiFID II enters into force, they have no choice but to take the initiative and approach the regulator for guidance where required.