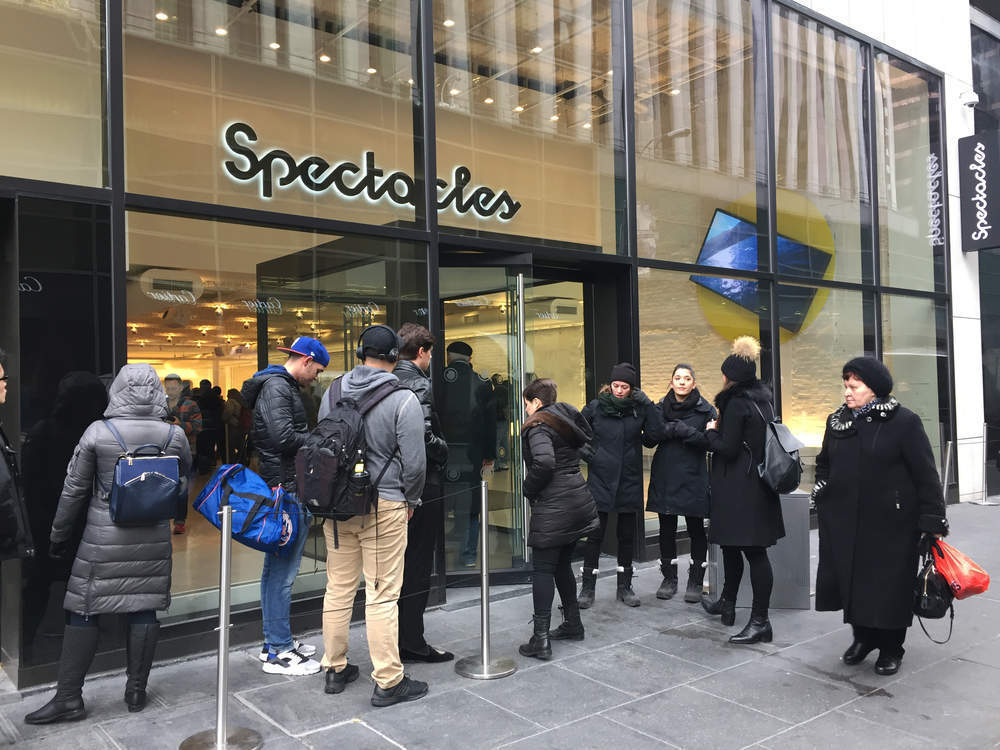 Snap's day has come.
The parent company of disappearing messaging app Snapchat — Snap Inc — has floated on the New York Stock Exchange in the biggest tech stock market listing since Chinese e-commerce giant Alibaba came to town in 2014.
And it's got off to quite a good start with shares jumping by more than 40 percent to over $24 and valuing it at over $28bn.
To put that in perspective Deutsche Bank, which, despite its troubles in recent years, turned over $31bn in revenue last year, is also valued at $28bn.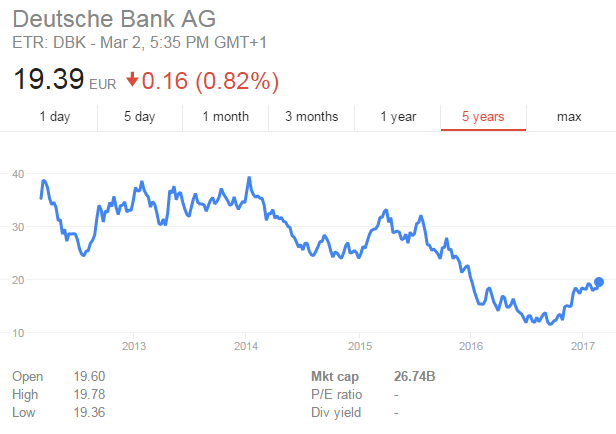 Snap generated $404.5m in revenue in 2016, a huge increase on $58.7m in 2015.
Its average revenue per US user during the last three months of 2016 was $2.15.
Snapchat raised some $3.4bn at $17 a share after pricing its initial public offering (IPO) last night.
The companies two founders, Evan Spiegel and Bobby Murphy, are now worth more than $5bn each.
In comparison
Facebook priced its shares at $38 when it went public in 2012, and Twitter went public at $26 per share.
But while Twitter ended its first day of trading at a healthy $44.94, Facebook was virtually flat with a share price of $38.23.
Snapchat has faced repeated questions over whether it's more similar to Facebook or Twitter.
While Facebook shares are now worth a stonking $136 each, Twitter's have slumped to a woeful $15 — the key difference for the companies has been sustained growth.
Twitter has been unable to entire new users despite being widely used by the world's media and celebrities while Facebook has not only continued to grow in terms of active users it has managed to complete a shift onto mobile — something few other social networks and websites have been able to do.
Snap is however seemingly well aware of the changes it has to make to stay ahead of the game — in it's IPO filling it described itself as a camera company. This raised some eyebrows from some as Snaps flagship product remains its messaging app.
Snap has also recently launched its Snap Spectacles — sunglasses with a built in camera — across the US.
Evan Spiegel — the 26-year-old co-founder and CEO of the company who famously turned down $3bn from Facebook for the app in 2013 — knows that in this business you have to evolve or survive.