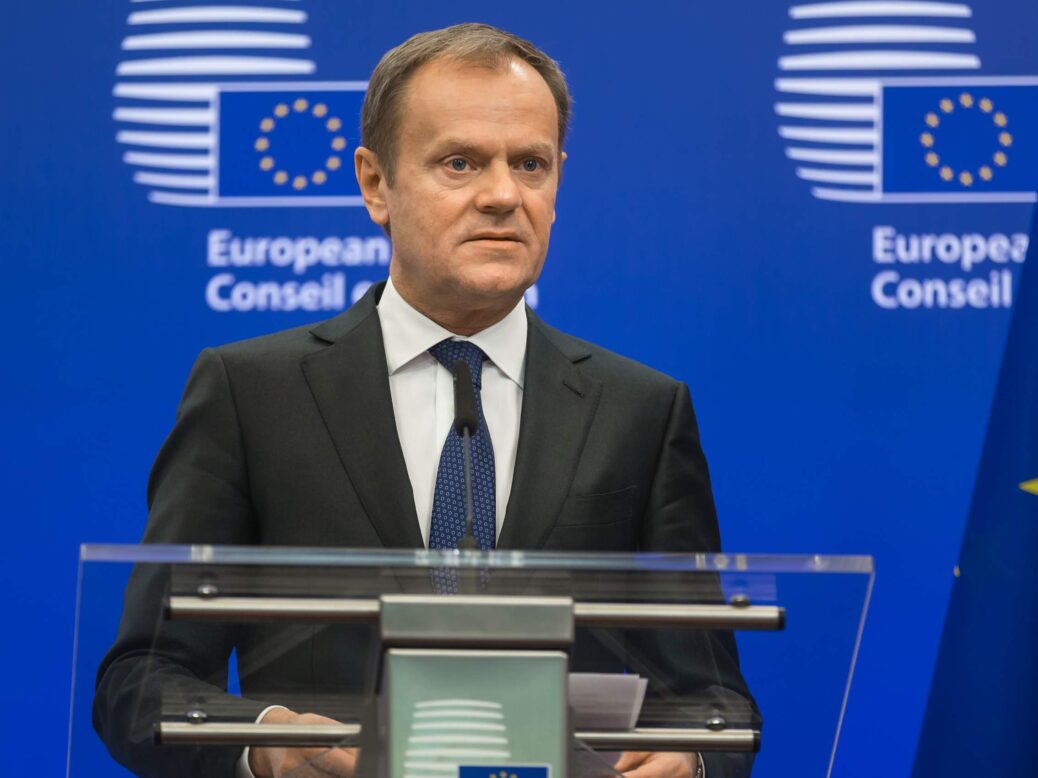 Member countries of the European Union (EU) will sign European Council president Donald Tusk's guidelines on how the bloc will negotiate Brexit today.
There has been much discussion back and forth over how the negotiations for the UK's withdrawal from the EU will play out. David Davis and Sir Tim Barrow make up the UK's negotiating team and will go head to head against Tusk and Michel Barnier on the EU side.
Tusk has not made it easy for the UK. The guidelines have stipulated that Britain will have to accept the union's laws, court and budget fees if it wants a gradual transition from the single market. The reason the lines are so tough though is in order to prevent any other countries from following suit and leaving the bloc.
Senior diplomats told the Financial Times that the draft had secured broad support among the 27 remaining member states. There will be a summit on April 29 when the bloc will officially adopting the guidelines, and it is expected that officials will sign off on the draft at a pre-summit meeting a few days earlier.
One diplomat said:
"The general mood is that in fact the guidelines are in a good place. They're very well cast, thorough, well structured. There's a view that the thing is actually well done and there's going to be no need for much tinkering."
Here are Tusk's key guidelines for the EU's position in the Brexit negotiations
Any transitional deal must not last longer than three years
Any transitional deal will be enforced and overseen by the EU's Court of Justice (ECJ)
UK citizens in the EU and EU citizens in Britain should be guaranteed reciprocal treatment
No final deal can include a trade-off between trade and security cooperation
The UK must adhere to EU environment and anti-tax evasion rules in order to achieve close trade ties after Brexit
The European Banking Authority and European Medicines Agency should be relocated away from London