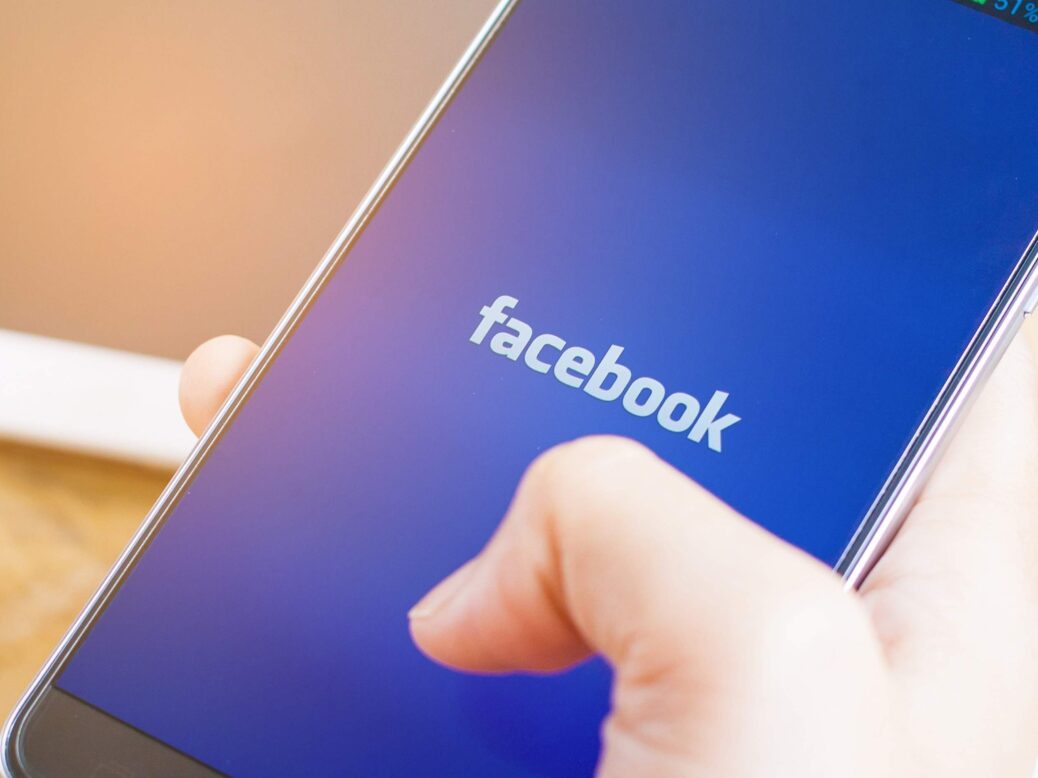 It's been rumoured for a while that Facebook was going to be taking on the likes of Netflix and Amazon Prime with original shows and it has finally come to fruition.
Facebook Watch, the newest platform from the social media company, will bring together all the video content on Facebook in a nicely packaged tab.
Facebook users will be able to use Watch to stream video on mobile, desktop, and in its dedicated TV app – remember that?
At the moment, it seems like the only shows available on the platform are ones that external partners are creating.
Facebook lists shows like Nas Daily, a daily show from Israeli-Arab video blogger Nuseir Yassin, and Tastemade's Kitchen Little, a show about children who instruct professional chefs on how to make meals, as the type of content you might see on Watch.
However, it is likely that when Facebook's chief executive Mark Zuckerberg's team does start to roll out original TV programmes, thought to be by "late summer" according to the Wall Street Journal, Watch will be the intended destination.
It wants to encourage other creators and publishers to use the new platform too.
It says that it has helped to fund some shows as "examples of community-oriented and episodic video series", such as a show called Returning the Favor, by Mike Rowe.
This looks like a clear opportunity for Facebook to poach the type of audience and creators that would normally be choosing YouTube.
Facebook's vice president of media partnerships, Nick Grudin, said:
Our goal is for Watch to be a platform for all creators and publishers to find an audience, build a community of passionate fans, and earn money for their work.
Ah, yes, money.
The partners who will produce original video content exclusively for Facebook will only earn 55 percent of the revenue generated by ad breaks in the content.
This means the platform will take a 45 percent cut, the same as Google takes from YouTube videos.
Facebook Watch will be rolled out to users in the US before the platform will be opened up for more people to use. So watch this space and get ready to spend even more time on Facebook.