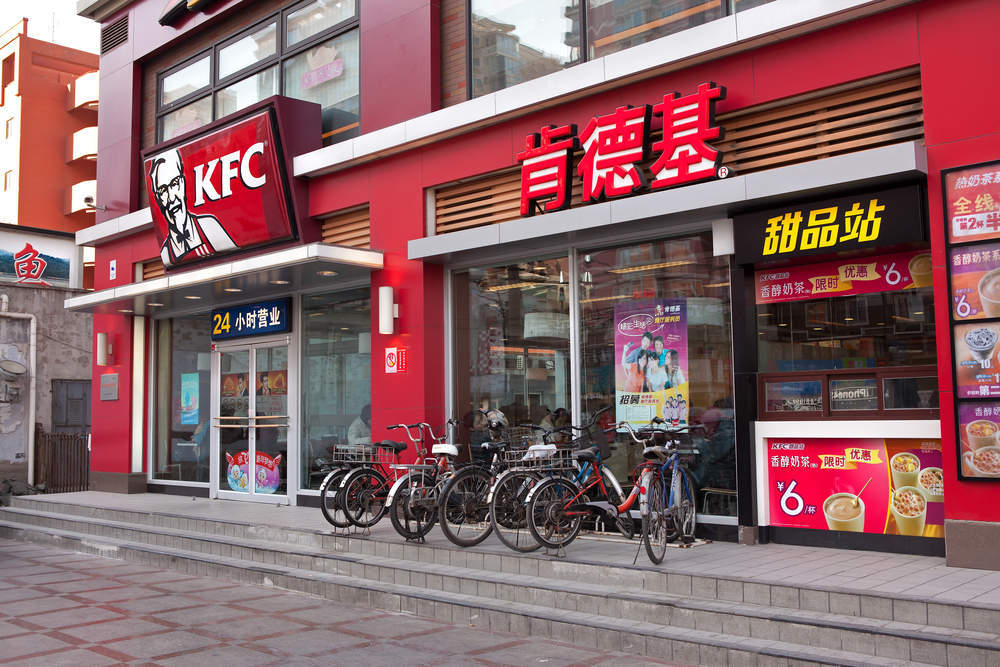 Baidu (known as the 'Google of China') last year partnered up with KFC to form the first ever 'smart restaurant' in Beijing, China.
Their grand plans will use facial recognition software to help customers make decisions on what food to order, based on factors like their age, gender and facial expression.
But much criticism has already been piled on the company.
With it basing decisions based on appearance and expression, it is argued that this technology may be too presumptuous.
With many advancements in the fast-food sector to make ordering more easy, efficient and less timely for both the customer and the food retailer, there are questions raised about whether this new facial recognition technology will be useful at all, or possibly the absolute opposite and be extremely judgemental and borderline offensive being that the technology makes assumptions based on human appearance.
Can KFC make up lost ground?
With very poor performance from KFC in the Chinese market over recent years, this is part of an attempt to swing consumer trust once again.
Poor industry performance due to bad food ratings and hygiene issues has been severely damaging for the KFC brand over recent years in China.
With a significant share in the Chinese market, KFC's parent owner, Yum, has some important decisions to make in order to build back growth for the franchises once again.
It is clear that the technological vanguards are forefront to many industries who wish to make their services more efficient, cost saving and increase its customer satisfaction ratings, while of course keeping consistency across its brand.
The key to this advancement in technology has come from the separation of Yum China and the wider Yum business, leaving the China division much more free and allowing it to make decisions that directly influences its own market which will lead to better growth in the future.
No silver bullet
After a pretty disastrous few years, movements such as improving technologies and introducing new things may improve demand, as customers are always wanting to try out new product, especially in a tech savvy market such as China.
Although this will not be the turning point, it will allow the KFC brand to significantly raise its attention and presence once again, and this will help with increasing franchise sales.
With critics already firing abuse at the software, whether it gets beyond the trials in Beijing will be key.