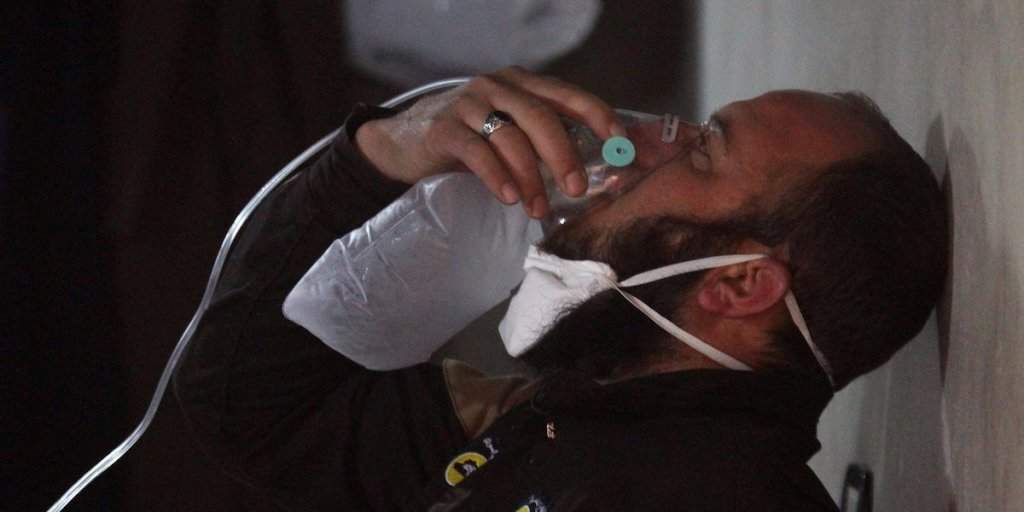 These three things will have an impact on the wider world.
1. Questions on the Fed's balance sheet will be answered
The Federal Reserve (Fed) is due to publish the minutes of its March 14-15 gathering later today.
It "will be the first proper description investors receive of the conversation that took place behind closed doors," according to Bloomberg.
The Fed hiked rates at its last meeting for the second time in three months and penciled in two more rate hikes for the year.
From late 2008, the Fed amassed $4.5trn in Treasury and mortgage-related securities in the aftermath of the financial crisis, in an effort to keep long-term interest rates low and encourage growth.
Reducing the balance sheet is expected to push up long-term rates.
"If we start to normalize the balance sheet, that's a substitute for short-term rate hikes," and "we might actually decide at the same time to take a little pause in terms of raising short-term interest rates," New York Fed President William Dudley said in a March 31 Bloomberg Television interview.
Minutes of the meeting will be released on Wednesday at 7pm London time (2pm in Washington).
2. UN Security Council holds emergency meeting on Syria
The UN Security Council will hold an emergency meeting later today to discuss the chemical attack in Syria that left 72 dead, including 20 children.
Britain and France called for the meeting following reports of the strike on a rebel-held town in Idlib province early Tuesday.
Russia's defence ministry said a Syrian air strike had hit a rebel ammunition store that included chemical weapons, defending the Syrian government.
However, the US, the UK and other countries have blamed Bashar Assad's Syrian regime for the attack.
Footage from the scene showed civilians, many of them children, choking and foaming at the mouth. Witnesses said clinics treating the injured were then targeted by air strikes.
3. Driverless shuttle arrives in London
Over the next three weeks, about 100 people will travel in a prototype shuttle on a route in Greenwich, London.
The vehicle, which travels up to 10mph (16.1kmph), will be controlled by a computer.
"Very few people have experienced an autonomous vehicle, so this is about letting people see one in person," Graeme Smith, chief executive at Oxbotica, the firm that developed the shuttle, told the BBC.

"We hope to gain acceptance from members of the public for vehicles sharing this kind of space with them. We are also looking at how people in the vehicle respond when being transported from A to B."
About 5,000 members of the public had applied to take part in the trial.