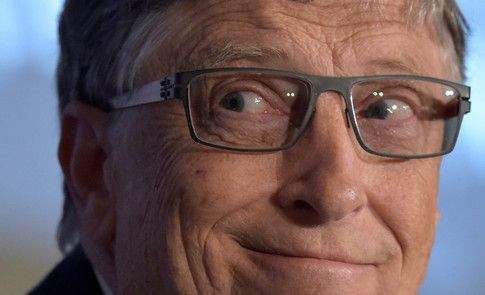 These three things will have an impact on the wider world:
1. France's presidential hopefuls fight it out 
In their first televised debate later today, the five leading candidates for the French presidency will discuss topics including immigration, security, and economic recovery.
Currently leading the polls with 26.5 percent is Emmanuel Macron, a 39-year-old centrist, closely followed by far-right conservative Marine Le Pen on 26 percent.
The debate could be a chance for conservative Francois Fillon, who has been the centre of a scandal involving fraud allegations, to put himself back into the race.
2. Director of the FBI testifies about investigations into Russia
FBI director James Comey and NSA chief Admiral Mike Rogers will give evidence at a rare open hearing of the congressional intelligence committee later today.
Trump has called the investigation a "total witch hunt".
Russia denies attempting to influence the US presidential election.
Comey and Rogers will also address Trump's claim that he was wiretapped by his predecessor Barack Obama.
3. Bill Gates meets with Donald Trump
The Gates Foundation, set up by Bill Gates and his wife Melinda to support initiatives in education, world health, and community giving said it is "deeply troubled" by the US president's 2018 budget proposal.
Gates will meet with Trump to discuss the controversial spending cuts, particularly to education and environment programs.
A detailed agenda hasn't been released, but a statement from the Gates Foundation said it has "a long history of working with officials" on issues like domestic education and global health and development.
"The foundation has a long history of working with officials on both sides of the aisle to pursue shared priorities like global health and development and domestic education. Bill will meet with congressional leaders and members of the administration to discuss the tremendous progress made to-date in these areas and the critical and indispensable role that the United States has played in achieving these gains," said the statement.
Gates and Trump last met in December to discuss innovation.