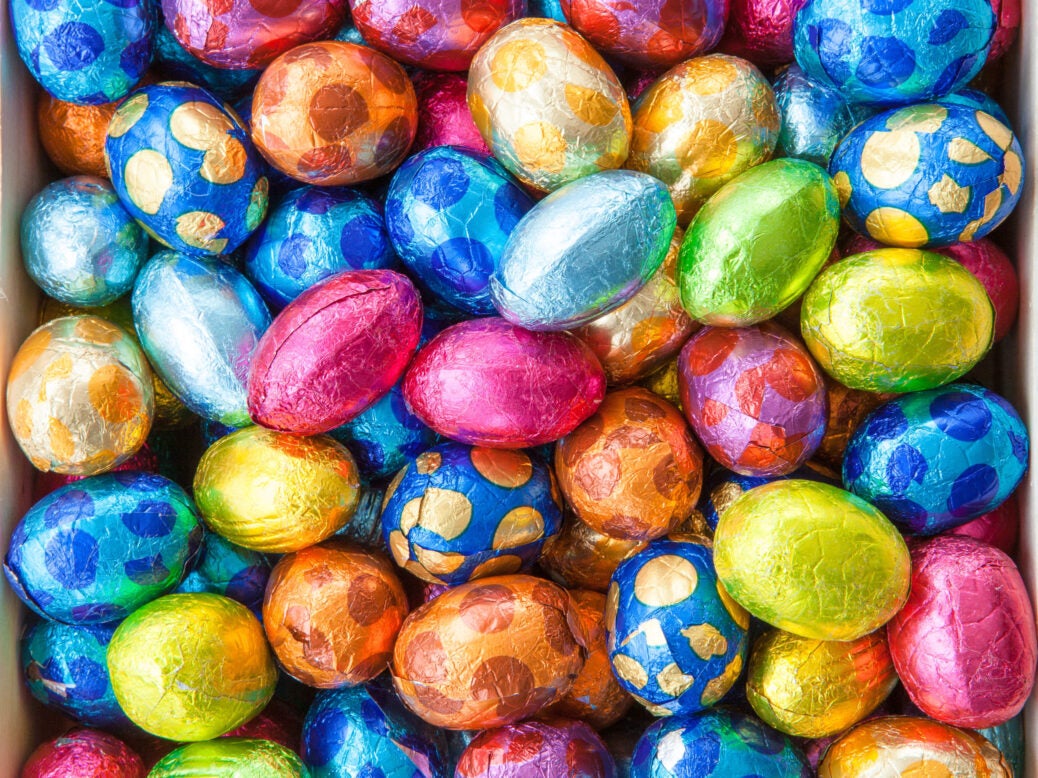 UK consumers are expected to spend almost £4bn ($5bn) on foods, gifts and cards for Easter, £27m more than last year according to a survey conducted by research firm GlobalData.
Some leading supermarkets including Tesco and Morrisons have already started running out of popular Easter eggs online, The Sun reported.
Although Easter is a Christian festival commemorating the resurrection of Jesus from the dead, it is celebrated widely by people from different faiths as well as atheists.
"The latest GlobalData survey certainly shows that people feel Easter has become too commercial, but that hasn't put them off splashing out on food, gifts, and cards again this year," said Anish Dosani, a retail analyst at GlobalData.
"The chocolate makers and retailers may feel they have a larger stake in the occasion through increased marketing spend which has led them to become bolder in trying to broaden Easter's appeal and manoeuvre it towards being a general Spring holiday," he added.
Church officials recently attacked the food and retail industries for dismissing the religious importance of Easter — focusing only on its commercial value.
Earlier this month, senior members of the Church of England (CoE) criticised confectionery giant Cadbury, sponsor of the National Trust's Easter egg hunt for not including the word Easter in the annual event's advertisement.
"This marketing campaign…highlights the folly in airbrushing faith from Easter," a CoE spokesman said.
The Archbishop of York, Dr John Sentamu, went even further, accusing Cadbury of "spitting on the grave" of John Cadbury, a Quaker who founded the confectionery company in 1824.
Even British prime minister Theresa May, a vicar's daughter and a member of the National Trust, said the absence of the word Easter was "absolutely ridiculous."
The National Trust responded to criticism that it was downplaying the significance of Easter.  "It could [not] be further from the truth,"a spokesman said.
"A casual glance at our website will see dozens of references to Easter throughout."
The Cadbury website also mentions Easter — just not explicitly in the name of the event: "Join the Cadbury egg hunt."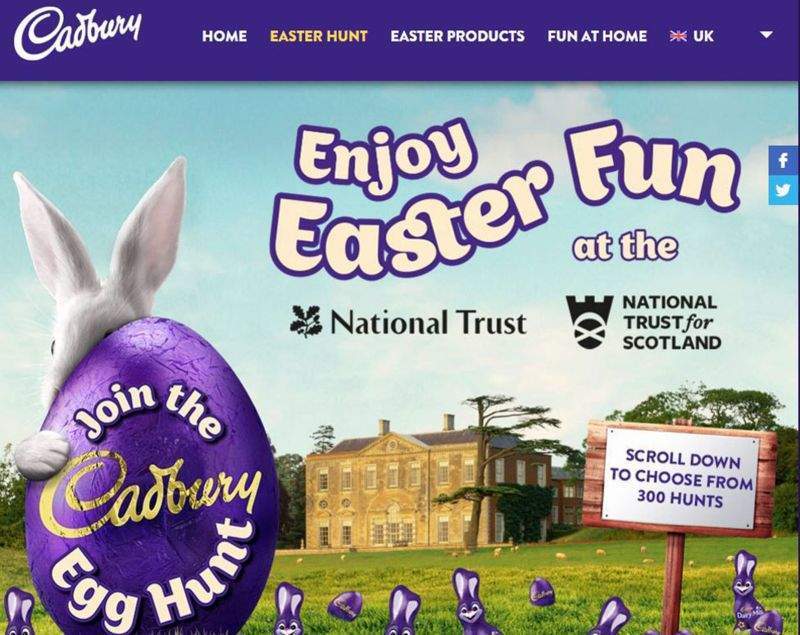 A Cadbury spokesman said the company had used the phrase Easter in its marketing for over 100 years and "continues to do so in our current campaigns."
"We invite people from all faiths and none to enjoy our seasonal treats," he added.
An estimated 350,000 people are expected to attend egg hunts at more than 250 National Trust sites this year, up by nearly 100,000 on last year.