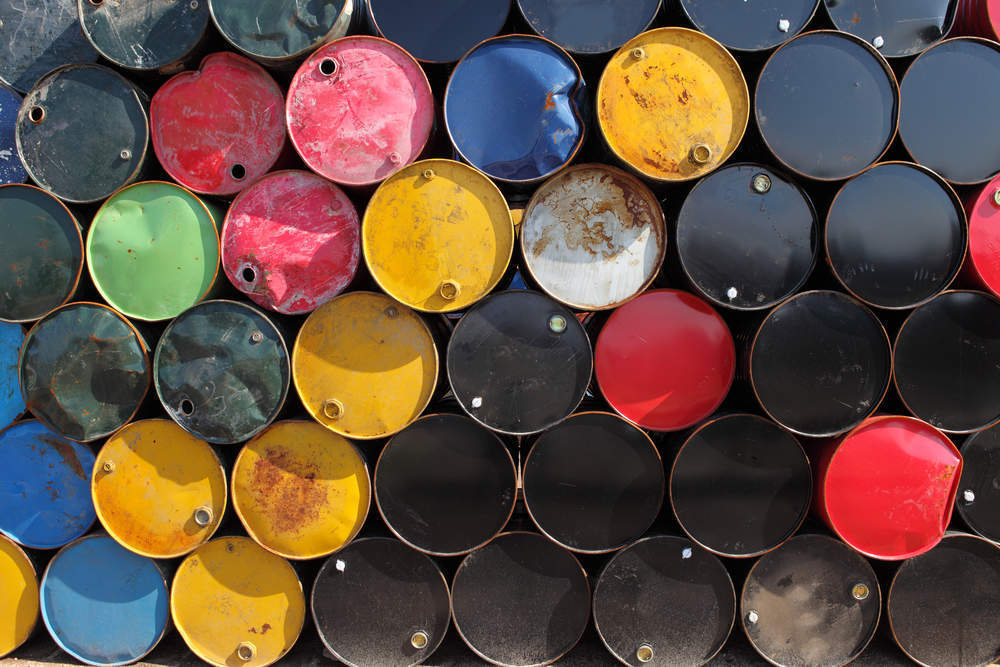 The Organization of the Petroleum Exporting Countries (Opec) ministers will gather in Vienna, the Austrian capital today to discuss the world's oil supply and prices.
At Opec's last meeting, an agreement was reached to cut oil production by 1.8m barrels per day in an attempt to stabilise or even increase the global price of oil.
The deal was brokered five months ago by Opec's dominant player Saudi Arabia with support from Russia, a non-Opec country.
However, since then, oil prices have actually dropped by around five percent.
So, what can we expect from the meeting today?
Extending oil production cuts
Kuwait signalled on Wednesday that Opec would discuss deepening the cuts.
The cuts could be extended by as long as 12 months, Reuters reported, but Forbes said the extension was likely to be closer to nine months.
"The recommendation is to keep current quotas … The duration is nine months. Tomorrow we will discuss the possibility of extending by another three months (to June 2018)," Russian energy minister Alexander Novak said.
Iraq also pointed to the likelihood of a 12-month extension.
Ministers from Russia, Saudi Arabia, Kuwait, Algeria, Oman and Venezuela met yesterday for a preliminary meeting to discuss the issue.
"They [member states] must comply for the cuts to be effective," said one source close to a Gulf member state.
Kazakhstan is the only major oil exporter that has not already stated a desire to extend the agreement, according to Forbes.
If an extension is announced,  the price of petrol will rise in the coming weeks .
Demand at the gas pump in the US usually increases at this time of year as many Americans embark on summer road trips.
Focus on curbing exports
Algerian energy minister Noureddine Boutarfa said he believed oil stocks were so high in the first half of 2017 because of exports from the Middle East to the US.
"Thankfully, things are improving and we started seeing a draw in inventories in the United States," Boutarfa said.
He added that stocks should drop back down to their five-year average by the end of 2017.
Opec has a self-imposed target of bringing stocks down from a record high of 3bn barrels this year to their five-year average of 2.7bn.
"We believe there will be a push to stop destocking by Opec producers and hence reduce exports," said Amrita Sen, chief oil analyst at Energy Aspects.
Oil climbed back above $50 a barrel late last week ahead of the Opec meeting today.
The countries "don't want to be too contentious here," Michael Cohen, head of energy commodities research at Barclays, said in an interview with Bloomberg.
"They want an agreement that's agreeable to all parties," he added.