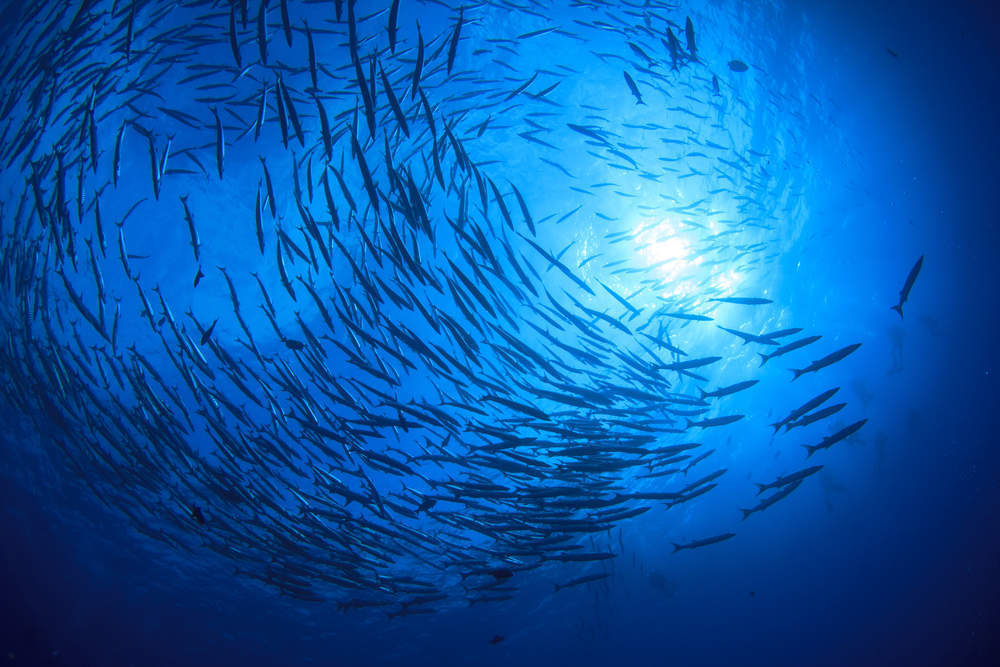 The United Nations (UN) five-day Ocean Conference co-hosted by the governments of Fiji and Sweden kicked off today in New York City.
The conference, which is the first ever summit of its kind convened by the UN, will focus on how to reverse the decline in the health of the ocean for "people, the planet and prosperity."
Thousands are expected to attend from heads of state to executives and marine life advocates.
"Human activities are having major impacts on the ocean, affecting everything from the viability of marine habitats to the quality and temperature of the water, the health of marine life, and the continued availability of seafood," the UN said in a statement.
"Ocean deterioration has broader implications as it affects poverty eradication, economic growth, sustainable livelihoods and employment, global food security, human health and climate regulation," it added.
Officials will decide on measures to protect coastal ecosystems such as mangroves as well as enhancing sustainable fisheries management including the restoration of fish stocks.
Peter Thomson, president of the UN General Assembly, said he is "very confident" that there is an appetite to take action to help save oceans and marine life.
"Every second breathe you take comes from ocean-produced oxygen. Without a healthy ocean we're in deep trouble; whether it's food, whether it's our climate, we have to have the integrity for the ocean, the source of life," Thomson told journalists yesterday in New York last week.
The Ocean Conference will result in political call to action — including a set of voluntary commitments to combat warming oceans, depleting sea life and plastic pollution.
The conference coincides with World Oceans Day on Thursday, a global celebration of marine life.