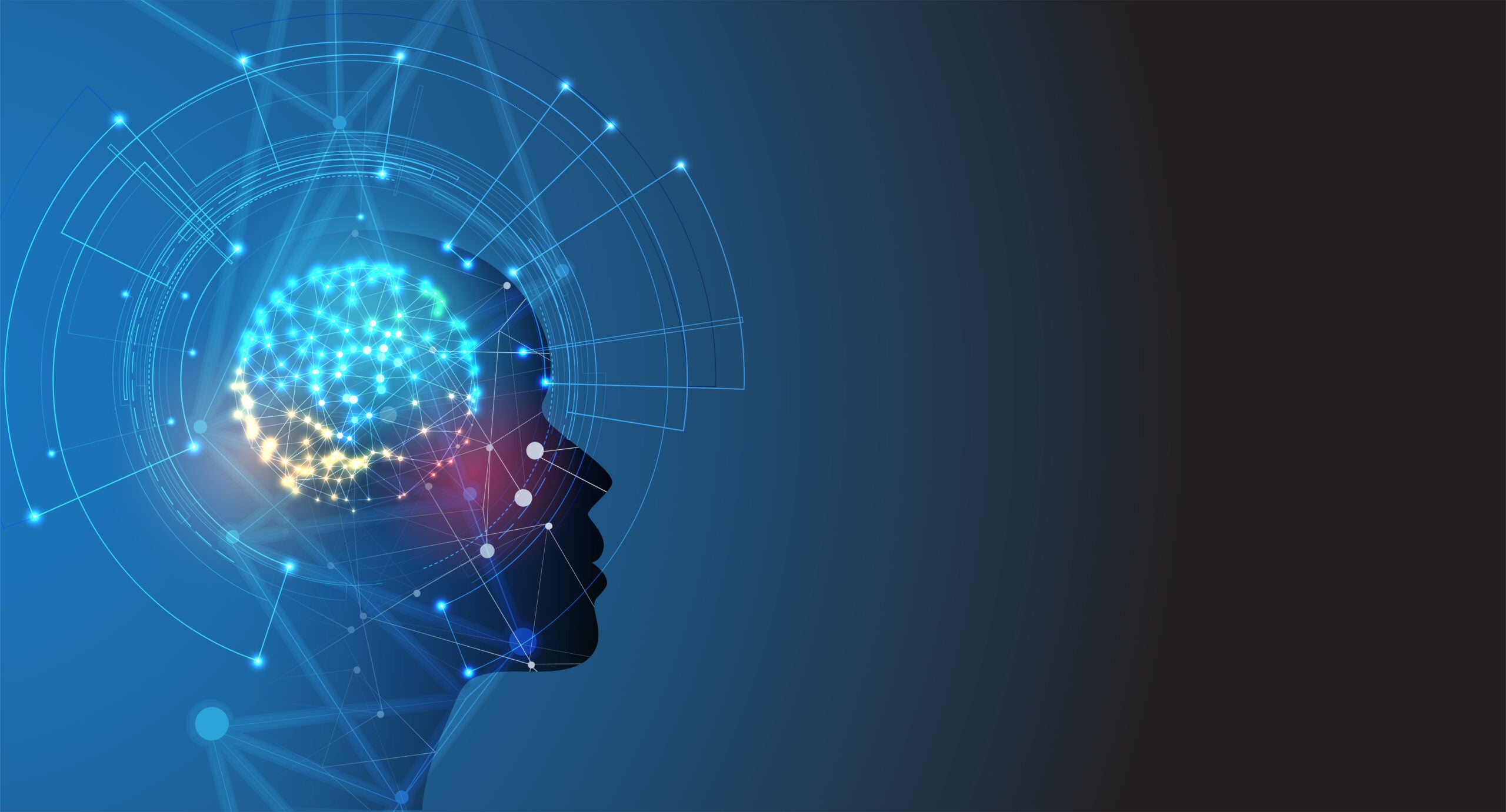 Artificial intelligence (AI) is transforming the future of work and revolutionising industries of all kinds, through its ability to perform tasks faster, more efficiently and more accurately than human beings. Financial services has been one of the first sectors to recognise the potential and utility of AI, with applications ranging from fraud detection and loan underwriting to offering personalised recommendations. Advances in AI technology have also given rise to the Fintech sub-sector which is disrupting traditional financial services with a whole new start-up ecosystem offering new and innovative financial products.
The impact of AI is so wide-ranging that it is hard to quantify, but it is estimated that it could contribute up to USD 15.7 trillion to the global economy by 2030, according to professional services company PwC.
In the Middle East alone, AI could contribute more than USD 300 billion by 2030, and the UAE is on course to become the region's leading AI hub. Within the UAE, Dubai and the Dubai International Financial Centre (DIFC) are global ambassadors for AI, with a commitment to driving forward an internationally competitive, knowledge-based economy.
The economic power of AI in the UAE
The UAE has prioritised the digital transition in its economic strategy and aims to encourage the application and adoption of advanced technologies like AI to transform business, government and society. It has demonstrated its commitment to digital transformation by becoming the first country in the world to have a state ministry for AI, and it is becoming a world-class location for future technologies.
Between 2017 and 2021, the UAE has risen rapidly up the global digital competitiveness index from 18th to 10th and ranked first in the Arab world in 2020, illustrating the upward trajectory in its digital transformation. By 2030, the UAE is expected to see the largest relative impact of AI in the Middle East, with a contribution of almost USD 100 billion, nearly 14% of GDP
Dubai is at the heart of this powerful growth, thanks to a combination of world-class infrastructure, international talent and leadership commitment. The Dubai Digital Authority was established by His Highness Sheikh Mohammed Bin Rashid Al Maktoum, Vice-President & Prime Minister of the UAE and Ruler of Dubai, in June 2021 to develop and oversee the implementation of policies and strategies that govern all matters related to Dubai's information technology, data, digital transformation and cyber-security.
Dubai's thriving start-up ecosystem has a particular strength in Industry 4.0 driven by AI technology. For instance, 25% of Dubai's buildings will use 3D printing technology by 2030 and the emirate is already home to the world's largest 3D printed building. In addition, future technologies enabled by progressive government initiatives are using AI technology to test experimental concepts like the world's first autonomous flying taxi, Volocopter, and high-speed vacuum train Hyperloop One.
AI is also driving Dubai's smart logistics sub-sector which made up 14% of the emirates annual GDP in 2021 and is projected to grow 4% in 2022.
Between 2015 and 2018, Dubai attracted USD 21.6 billion in foreign direct investment (FDI) in AI and robotics, reported by The Fintech Times to be the highest in the world.
Pushing forward innovation: DIFC's AI and coding license
The UAE's AI Strategy 2031 aims to enhance the UAE's reputation in the AI field by attracting AI companies and coders.
Established in 2021, DIFC's Innovation Hub attracts innovative tech companies of all kinds. It has become the largest cluster of FinTech and innovation companies in the Middle East, Africa and South Asia (MEASA) region. Its recent AI Festival brought together the AI community from across the globe, with the aim to help optimize and implement AI technology across a range of sectors.
In February 2022, DIFC announced its ground-breaking AI and coding license, in cooperation with the Ministry of AI.
The license will draw in AI businesses and talent from across the world and gives companies the opportunity to work within the DIFC Innovation Hub, the region's leading innovation ecosystem. DIFC offers businesses a stimulating environment and the largest cluster of FinTech and innovation companies in the region, including more than 500 firms, from startups to global unicorns.
Businesses granted the AI and coding license will also have access to the UAE Golden Visa for their employees. The long-term Golden Visa is designed to enable international talent to live, work and study in the UAE, lasting five or 10 years and offering 100% business ownership.
"The UAE government is keen to support digital transformation processes," says Omar Sultan Al Olama, Minister of State for Artificial Intelligence, Digital Economy and Remote Work Applications. "This is being achieved by developing digital activities and providing innovation solutions that contribute to improving the performance of governments and the lives of communities. DIFC has opened new horizons for leading global companies that aspire to enhance their efforts in the field of AI and expand their businesses further."
To find out more about the DIFC's Innovation Hub for advanced technology companies, click here.