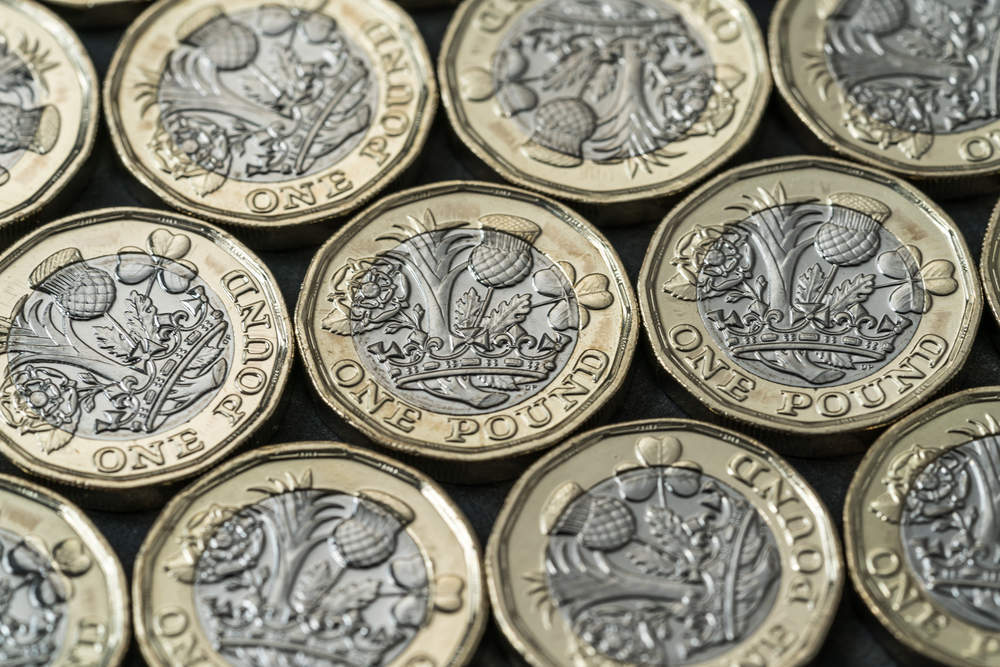 Banking giant HSBC has admitted  "defeat" on its prediction that the pound will drop to $1.20 against the dollar by the end of the year.
Back in June, HSBC was bearish on the pound, arguing that the risks associated with a so-called hard Brexit would significantly weaken the currency.
HSBC strategists David Bloom and Daragh Maher forecast that the pound would reach parity with the euro and fall to $1.20 against the dollar by the end of 2017.
They said that the currency "remains vulnerable to a potentially acrimonious negotiation process with the EU and the lingering possibility of a 'no deal' outcome".
However, Bloom has backtracked on his former statements in a note to clients today saying that despite Brexit, he expects sterling to end the year at $1.35, up markedly from the previous forecast of $1.20.
He said:
The Bank of England's unexpected hunger to join other G10 central banks in the race to the exit from accommodative monetary policy has given additional impetus to [the pound]. We were wrong.
Last week, the pound jumped to $1.36, its highest level since the UK voted to leave the EU, after BoE policymakers hinted at a more hawkish stance.
One of the central bank's monetary policy committee (MPC) members, Gertjan Vlieghe, said on Friday that "we are approaching the moment when the bank rate may need to rise".
However, Bloom remains uncertain about the strength of the pound amid growing political and economic uncertainty in the UK.
Bloodied but unbowed, we turn to 2018 and look for GBP weakness. The ticking clock on Brexit negotiations is likely to lend politics greater influence, especially if progress remains difficult to come by. GBP's tight relationship with the interest rate outlook suggests very little is in the price for political risk, a complacency which opens up asymmetric downside risks.
The HSBC strategist believes that the pound will slowly slide next year, from $1.33 in the first quarter, to $1.26 by the year-end.