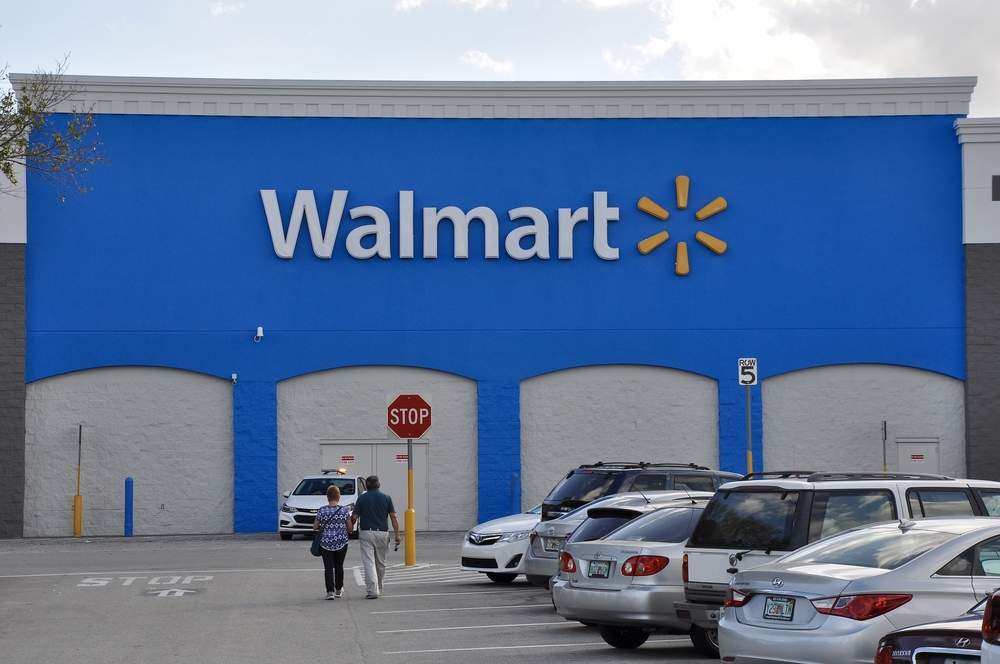 Wall Street is getting ready to hear from a number of retail giants this week.
DIY home-improvement chain Home Depot will report its second quarter earnings on Tuesday.
Target, the second-largest discount store retailer in the US will publish its results on Wednesday, while Walmart, the world's largest retailer, and Gap will both report on Thursday.
When Walmart  released its first-quarter earnings in May, investors were pleased with the retailer's profits, which exceeded expectations.
Its same-store sales increased and its digital sales surged by 63 percent compared to the same period last year.
Target raised its profit forecast last month after its sales improved. The retailer's shares were up by nearly 5 percent after the announcement.
Many retailers, however, have been unable to compete with e-commerce giants like Amazon as consumers continue to lose interest in brick and mortar stores.
Macy's and Kohl's posted earnings and sales that exceeded analyst's expectations last week, but the stocks still fell more than 6 percent and 9 percent respectively.
There are 20 other companies listed on the S&P 500 that are slated to report results this week, including Coach and non-retailers like Deere, which manufactures agricultural, construction, and forestry machinery.
"This week will be another mixed bag for US retail, with some good and not so good results. Investors will likely be cheered by Home Depot and the continued progress at Coach. Walmart is likely to be reasonable, especially on the sales side but profits will remain under pressure," Neil Saunders, retail director at research firm GlobalData told Verdict.
"Target may have a pleasant surprise in store, with sales coming in better than expected — but its results will still show that there is plenty of work to do before it gets back on a solid growth trajectory. All eyes will be on the value players TJX and Ross. Last quarter's numbers suggested that things may be slowing down in the off-price sector and investors will be concerned if this bright spot of retail continues to dim," he added.