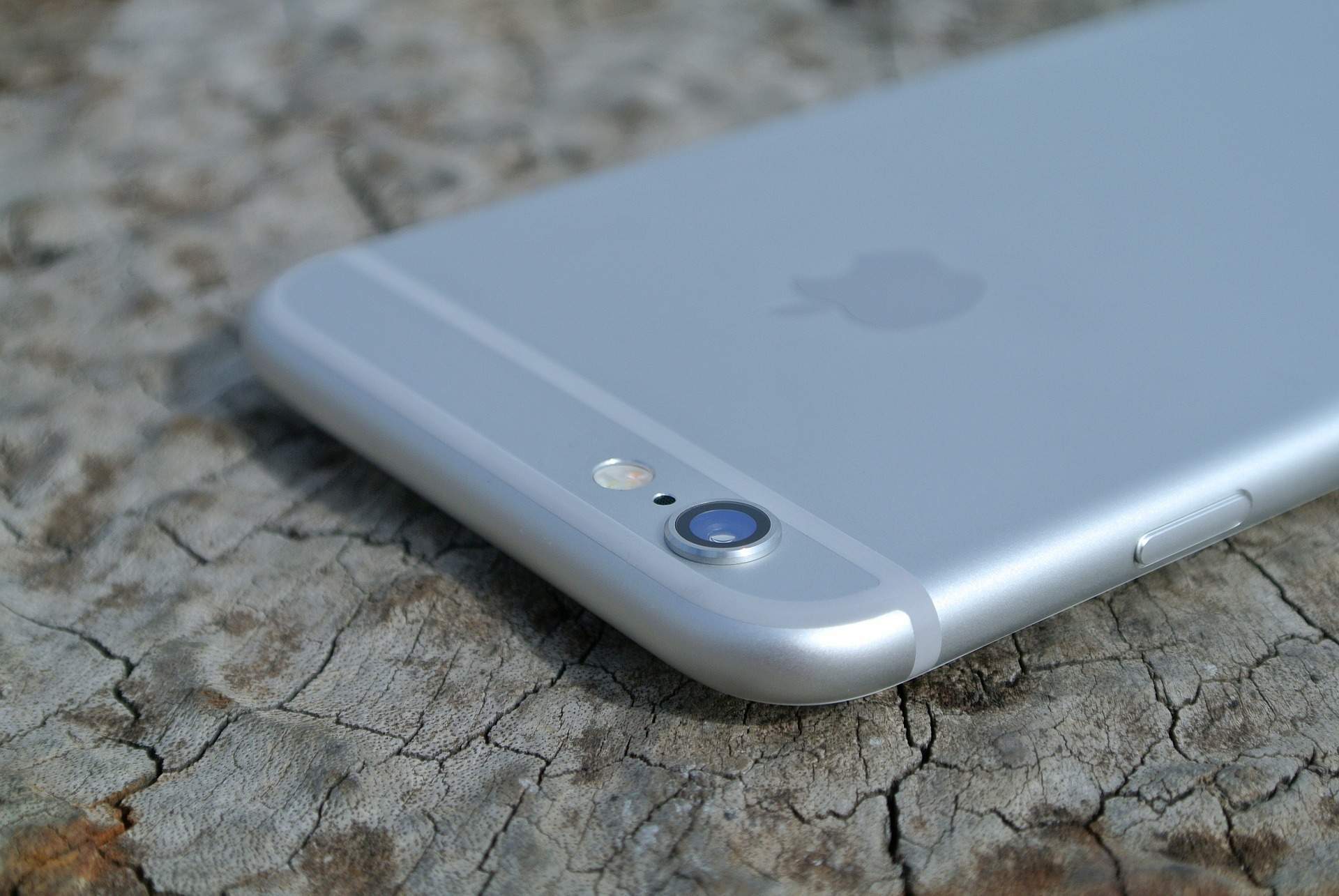 Whether or not you think you've experienced it, you've probably heard the rumour — when Apple brings out a new iPhone it sends out a firmware update to older phones to slow them down.
Your iPhone 7 starts performing worse after the iPhone 8 comes out, for example. They do this in order to ruin your old phone so that you have to upgrade to the new model.
This is Apple's nefarious plot to keep making more and more money.
The whole idea was the basis of a joke on Netflix's hit sit-com Unbreakable Kimmy Schmidt.
This rumour came to the fore recently in the wake of the iPhone 8 recently. A blog post on the Anonymous website went viral claiming a Harvard study found evidence of iPhone slow.
Before long, this post had been read and shared by thousands of people.
How well do you
really

know your competitors?

Access the most comprehensive Company Profiles on the market, powered by GlobalData. Save hours of research. Gain competitive edge.
Company Profile – free sample
Thank you!
Your download email will arrive shortly
Not ready to buy yet? Download a free sample
We are confident about the unique quality of our Company Profiles. However, we want you to make the most beneficial decision for your business, so we offer a free sample that you can download by submitting the below form
By GlobalData
A lot of people would say there's no smoke without fire. But is iPhone slow real or is it just a mass delusion?
Where did this story come from?
The blog post on Anonymous doesn't actually link back to a study. Rather, it directs to a 2014 article from the Daily Mail. Yep, that bastion of good judgement and accurate reporting (*scoffs loudly*) is wrapped up in this whole dumpster fire of internet melodrama.
The thing is the Daily Mail's own article on the issue does link back to a study on the issue. However, it's worth noting that the Mail have completely divorced any sense of context from the 'study'.
Okay, so right back at the beginning, this 'study' came the New York Times' blog, The Upshot.
There, a Harvard professor Sendhil Mullainathan, claimed that in one of his lectures, he was whinging to his students that his iPhone had slowed down after the new ones came out.
One of his students, Laura Trucco, a Ph.D. student in economics, decided to look into it. She analysed Google trends for the words 'iPhone slow' and found that more the search term spiked just after Apple released a new phone.
A lot of people were noticing their iPhone slowing down, and were searching the cause directly after a new iPhone came out.
In addition, people weren't searching any where near the same amount for slowdown on Android phones.
So is that evidence that iPhones did slow down? Nope. It is evidence that people feel that their iPhone is slowing down and nothing more.
So, are Apple slowing down older iPhone models or not?
No, of course they aren't. At least, they aren't doing it on purpose.
There might be something in this rumour about optimisation for operating systems. The release of the iPhone 8 was accompanied by the release of iOS 11 which was available for all iPhone users. iPhone 8 was optimised from its inception to work with iOS 11.
It'd be pretty embarrassing for Apple if their new phone had a tonne of glitches with their new operating system, after all.
However, the iPhone 7 had the same optimization to work with iOS 10. Sure, Apple will have done some tinkering to make sure iOS 11 works on it, but really, it was made for iOS 10.
So it wouldn't be at all surprising if some of the features of iOS 11 didn't quite work on iPhone 7: it simply wasn't designed for it. The new software probably runs worse on old phones, but that doesn't mean Apple are setting out to crash older models.
This effect isn't felt on Android phones because not all of their models get firmware updates at the same time. They're all running on different operating systems at different times.
Or, there's another explanation
A new iPhone is out and there's a load of buzz about it. You go into the shop and play with it, gawping in wonder at how fast and bright it looks. You pull your old iPhone out of your pocket. It still works fine but you start to notice that it's not quite as good as the new model.
Still, you remember how exciting and fresh and new it looked when you first bought it.
You go home and compare your old iPhone to the experience you had on the new one. 'What happened?' you ask yourself, 'didn't you used to be new and fresh and fast like that new model?' You can't help but compare it to the new one.
You've become disappointed in your trusty device without even realizing it.
There's nothing different about your old phone. It just isn't new and exciting anymore. You crave that feeling of having a new phone. Suddenly, you feel you have to have the new one.
You buy the new model. The feeling of superiority consumes you. But then you stop, you look back at your old phone. Was the new experience really worth it? Sure, you've got a new phone but now you're paying £65 per month for the next two years.
A friend approaches you and notices your new phone. "Is it really that much better than your old one?" they ask. You panic, suddenly realising how much money you've spent on a very incremental upgrade.
You look for reasons to justify your purchase so that you don't feel like Apple has played you: "Yeah, it's… a lot faster than my old phone."
Your friend goes home. They pull out their old phone. "Man, this feels slow," they think to themselves.
The cycle begins anew.