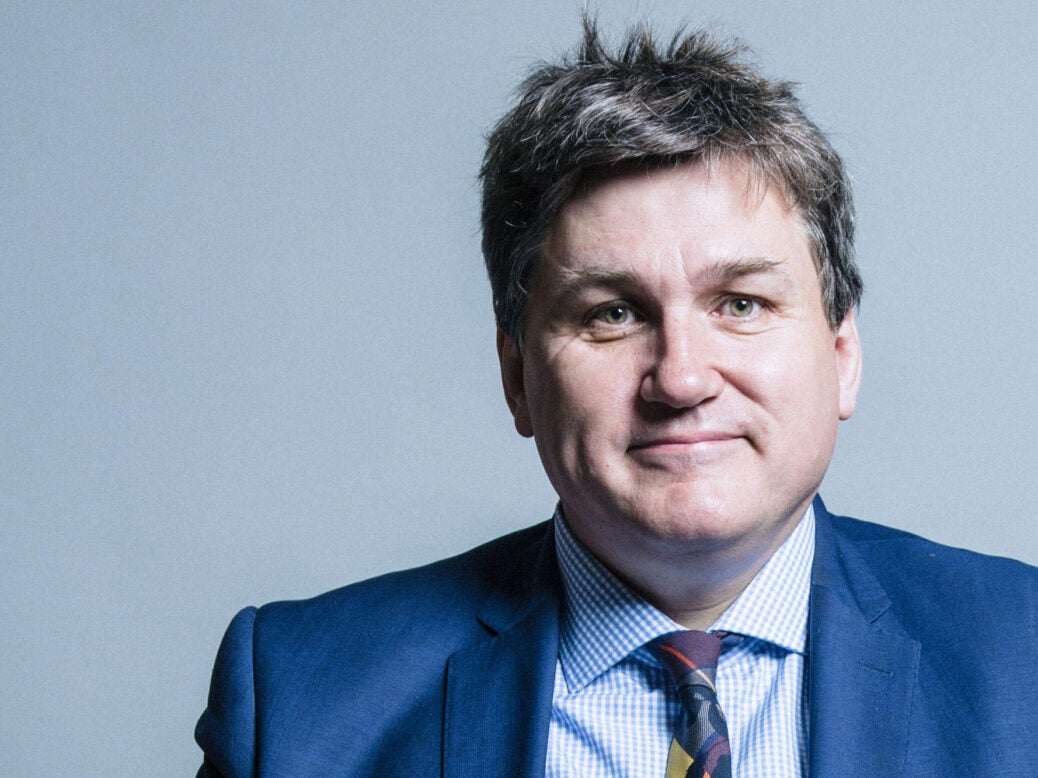 The appointment of Kit Malthouse as Housing Minister has been welcomed by the architecture and construction industry. However, the constant reshuffling of the role has drawn criticism.
"The RIBA looks forward to working with Kit Malthouse MP in his new role," said Ben Derbyshire, president of the Royal Institute of British Architects (RIBA).
"At a time when the country faces a critical housing crisis, there are few roles in government that can have as much of an impact as that of the Housing Minister."
Kit Malthouse is the latest appointee in a revolving door of Housing Ministers
The appointment of Kit Malthouse was made following the move of previous Housing Minister Dominic Raab to the role of Brexit Secretary, following the resignation of David Davis.
However, this makes Raab one of a long line of MPs to hold the position, and given that the country faces a significant housing shortage, this has led to criticism.
"The appointment of Dominic Raab as the new Brexit Secretary heralds the imminent arrival of the eighth housing minister to serve in the last eight years, and the 17th in the last 20," wrote property tech company When You Move.
"While it is of critical importance that the Prime Minister handles the Brexit negotiations with the strongest possible team around her, there remains a need to ensure that important – and time sensitive – domestic issues do not get left behind."
Calls for stability in housing
The appointment has led to hopes that Kit Malthouse will be in for the long haul, allowing him to take charge of the growing crisis in housing.
"We hope that he will be able to bring stability to the role at this crucial time," said Derbyshire.
"With the publication of the National Planning Policy Framework expected later this month and ongoing work by his department aimed at improving the design of new homes, the Minister has the chance to leave his mark with a real commitment to design quality at every level."