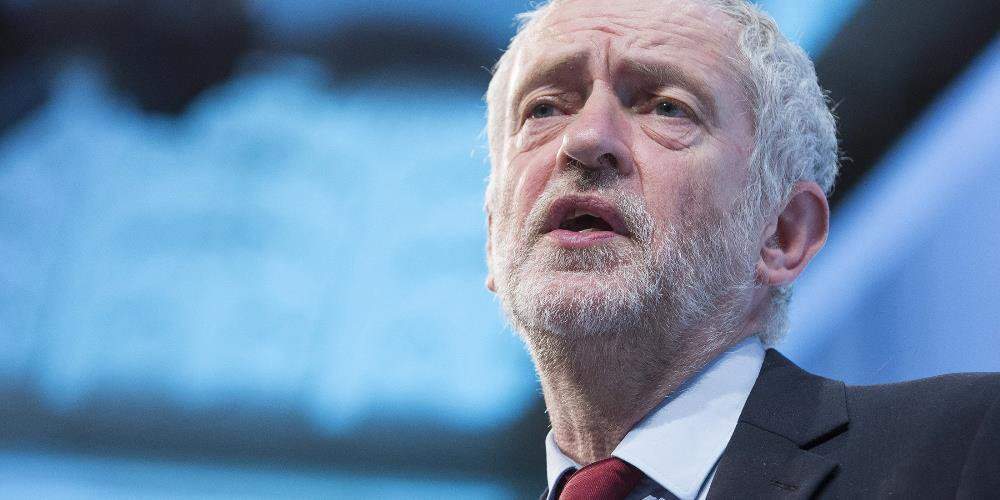 The Labour party conference is the biggest annual gathering of Labour members.
Verdict takes a look at some of the party's economic proposals announced by the Labour cabinet at the event.
Nationalise PFI contracts
The shadow chancellor John McDonnell said in a speech on Monday that "wasteful" private finance initiative (PFI) contracts would be brought under public sector control.
We'll bring [PFI] contracts and staff back in-house.
PFI contracts are set to cost the taxpayer £200bn in the coming decades, he added. PFI contracts are tendered to private companies by the government. They are usually for infrastructure projects — like schools, hospitals and transport connections.
Cap credit card interest rates
McDonnell announced a "total cost cap" on credit cards of 100 percent of the original sum borrowed to help tackle the country's debt crisis.
Consumer credit debt, which includes credit cards, personal loans, and overdrafts, has now reached more than £200bn for the first time since 2008.
Labour's plans bring the regulation of the credit card industry into line with rules on payday loan companies, which were subjected to the same restrictions in 2015.
Slash tuition fees
McDonnell renewed the Labour Party's promise to scrap tuition fees and demanded that the  write off £10bn of existing student debt immediately.
The Tories have tripled tuition fees and allowed the Student Lonas Company to hike up interest rates. Young people are now leaving university with £57,000 worth of debt.
He also put pressure on the UK chancellor Philip Hammond to cut interest rates on student loans, which stand at 6.1 percent.
Introduce a gambling tax
Labour will consider forcing bookmakers to pay a levy in an effort to reduce the number of problem gamblers in the UK.
The cash from the tax would then be used to fund NHS treatment to combat the "destructive cycle of addiction".
On Tuesday at the Labour Party Conference, Tom Watson, the deputy party leader, is expected to say:
The next Labour government will finally confront problem gambling. Some gambling companies, driven by greed, are deliberately targeting our poorest communities even as hundreds of thousands of lives are ruined by addiction. Children and young people are being targeted more than ever. Gambling companies are even harvesting data to deliberately target low-income gamblers and people who have given up gambling. More than half of companies profit from 'risk' gamblers. This has to stop. Gambling companies must be held to account for this abuse of trust and power.
About 430,000 people in the UK have a serious gambling habit, up a third in three years, according to a report published by the Gambling Commission in 2015.
Commit to a £500m so-called winter bailout fund
Shadow health secretary Jonathan Ashworth will call for a £500m winter bailout for the NHS on the third day of the Labour Party Conference.
To reach the £500m target, the party has pledged to boost NHS spending by increasing income tax for the highest earners by 5 percent.
The money will be used to increase hospital capacity, allow the NHS to hire extra non-agency staff and improve the transfer of patients to social care.
Ashworth is expected to call on the British prime minister Theresa May to stop burying her "head in the sand" because a "collapse" on the same scale as last year's winter crisis would lead to thousands of people waiting longer for A&E treatment.