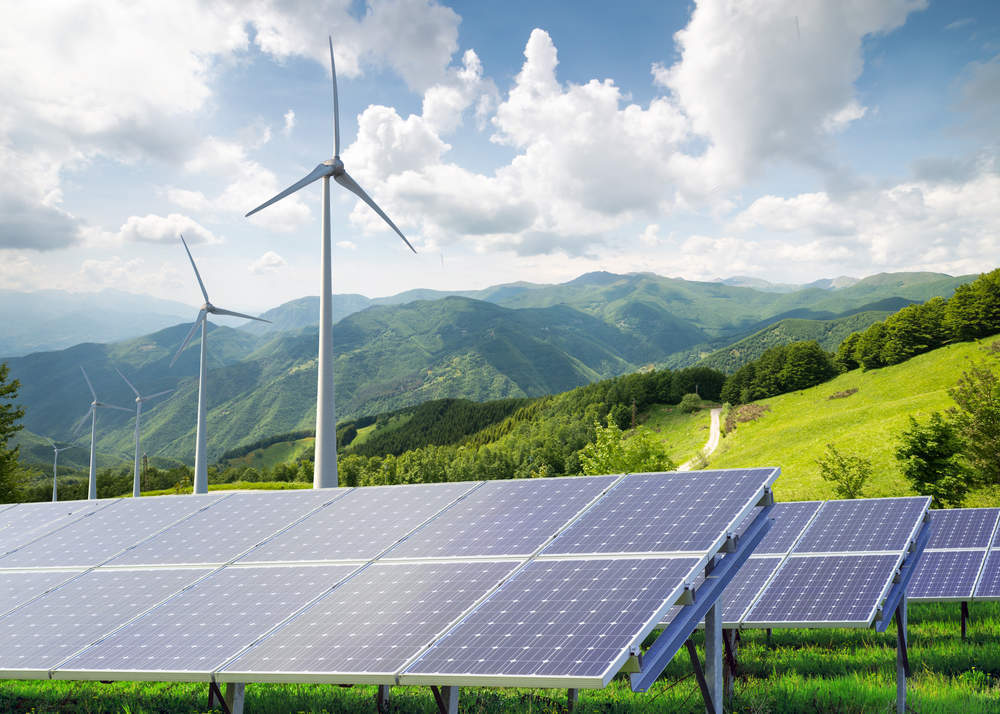 The Greek Island of Tilos is set to become the first Mediterranean island in the European Union to be autonomously powered by renewable energy, after the European Commission announced €12.5m in funding in a bid to increase the use of renewables across the continent.
Tilos currently relies on an undersea cable running from the neighbouring island of Kos. However, when tourist numbers swell in the summer months, the island exhausts its current supply, leaving hotels, shops and restaurants reliant on generators to keep their business going.
However, with temperatures climbing above 30°C during the summer months, solar could be the answer to Tilos' problems.
The EU will provide Tilos with €12.5m of the €15.7m needed to overhaul its energy system.
The EU hopes that this will set an example for other member states. It has set its members the goal of sourcing 20% of all energy from renewables by 2020.
Renewable energy: Reliant on lithium ion batteries
The majority of new energy technologies rely on some form on lithium ion composition to store collected energy. These batteries are more lightweight and smaller in size than other battery types. Likewise, they also offer a longer lifespan than other solutions, such as lead acid batteries.
However, cost is one area where lithium ion has always fallen short. Yet the cost of lithium ion batteries is falling far faster than previously predicted.
"The rate of change is phenomenal," Smart Energy Council member John Grimes said earlier this year. "Batteries have become cheaper far quicker than expected."
Between 2014 and 2016, the price of lithium ion battery packs fell by more than 50%. Prices fell from $400 per kilowatt hour (kWh) to $190/kWh. Analysts have predicted that the price will continue to fall to below $100/kWh by 2025.
According to Sun Investment Group, renewable energy uptake will boom in the coming years, fuelled by the falling price of lithium ion batteries.
Andrius Terskovas, chief business development officer at Sun Investment Group, said:
"The decreasing prices of lithium ion batteries used to power solar farms will surely lead to the further adoption of solar energy as a way of avoiding power outages across Europe.

"The batteries store energy produced on sunny days, which can then be deployed for use during times of power outages or heavy demand such or in the case of Tilos – tourist season."
The EU has greatly increased its solar energy production in recent years. Production quadrupled in the decade between 2007 and 2016 from 970 ktoe (tonne of oil equivalent) to more than 4,300 ktoe.
However, solar energy still only accounts for 6% of total renewable energy production in the EU's 28 member states.