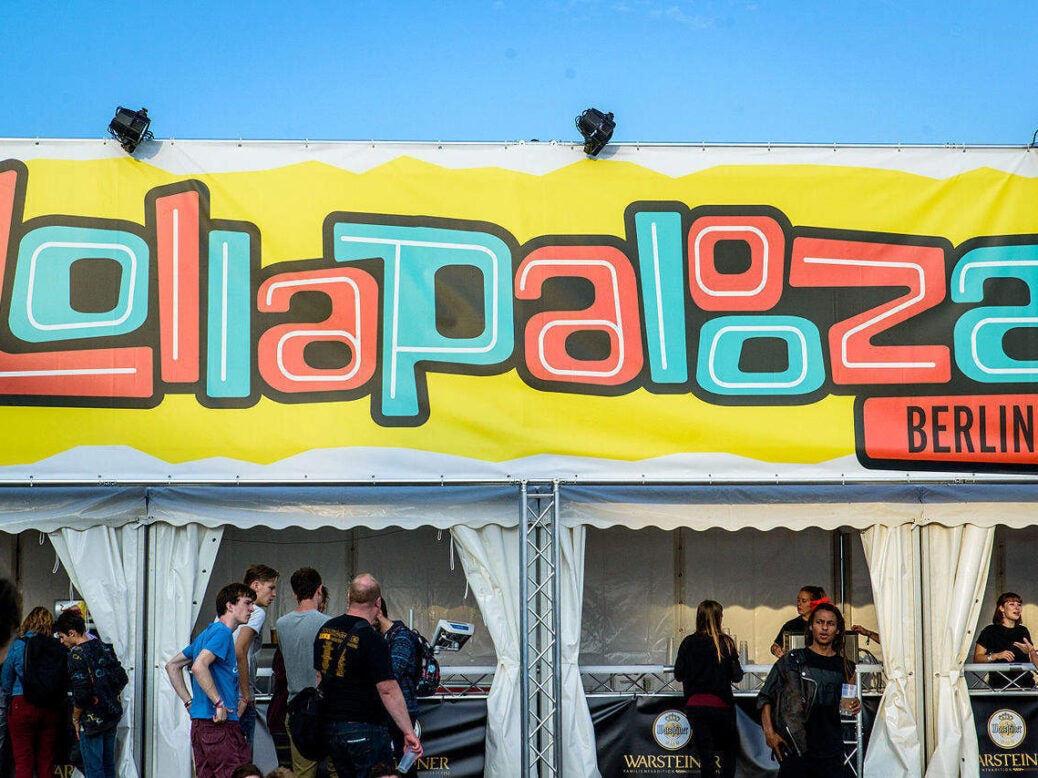 You may have missed Chicago's main event, but there is still time to get in on the Lollapalooza action this year.
Lollapalooza spin-off festivals also take place in Germany, Argentina, Chile and Brazil throughout the year.
Lollapalooza Berlin 2017 is the final destination on the Lollapalooza list. However, you'll have to be quick if you want to catch the festival.
It is taking place this weekend, with a number of big names confirmed to be taking to the stage.
While it isn't quite as big as the United States' showpiece festival, Lollapalooza Berlin 2017 still has plenty to offer festival-goers.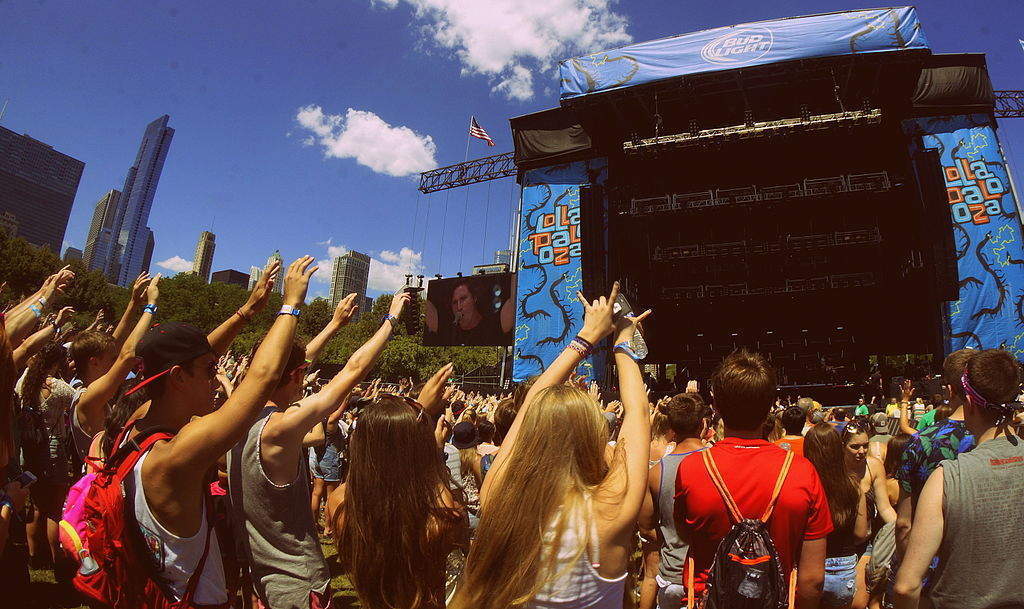 Here's everything you need to know ahead of music-filled weekend in the German capital.
When is Lollapalooza Berlin 2017?
Lollapalooza Berlin 2017 takes place on the second weekend of September. The official dates are September 9 to September 10.
The festival gates will open on 10am on Saturday September 9. There will be no camping allowed over the weekend and festival-goers will have to leave the site by 1am the following morning.
The site will then open again at 10am on Sunday September 10 and close at 1am on Monday September 11.
Where is Lollapalooza Berlin 2017?
This year's event will be held at Rennbahn Hoppegarten, a race track located in the municipality of Hoppegarten.
The venue is a 30 to 40 minutes journey from Berlin Hauptbahnhof, the city's main train station.
There will be an official shuttle service running from the city centre at a cost of €9 per journey.
Otherwise, Lollapalooza Berlin is accessible by bus, train and car. More details can be found here.
Who is playing at Lollapalooza Berlin 2017?
Lollapalooza festivals tend to provide a mix of alternative rock and dance music. Berlin will offer much of the same.
Headline acts Mumford & Sons, Two Door Cinema Club and Marshmello will be finishing off the show on Saturday. Foo Fighters, The xx and Hardwell will bring Lollapalooza Berlin 2017 to a close the following night.
Other popular artists include German punk band Beatsteaks, electronic acts Galantis and Rudimental, as well as George Ezra and The Vaccines.
Are Lollapalooza Berlin 2017 tickets still available?
Tickets to the festival have unfortunately sold out. However, there are still some tickets available to purchase via third party resellers.
The festival's organisers recommend using TicketMaster and TixForGigs to ensure that you are sold a legitimate ticket. While general admission tickets are unavailable, VIP tickets remain available to purchase.
Can children attend Lollapalooza Berlin 2017?
Yes, Lollapalooza is a child friendly festival. There will be separate "Kidzapalooza" events held over the weekend to keep the kids entertained, with children's acts set to take to a separate stage.
Those aged 10 or under can enter the festival for free with a paying adult, while those aged between 10 and 14 will have to pay €25.
All children, even those entering for free, must have a valid ticket to the event purchased from the Lollapalooza website.