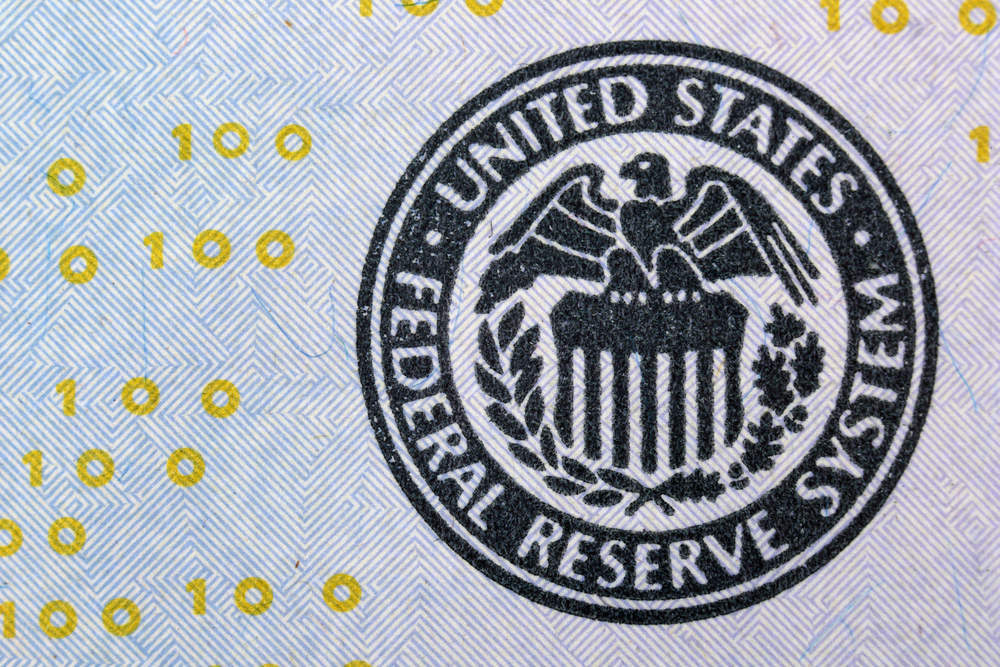 The US Federal Reserve chair Janet Yellen has given the strongest signal yet that US interest rates are going up this month.
In prepared remarks to a business lunch in Chicago, Yellen said the Fed will likely raise its benchmark interest rate later this month as long as economic data on jobs and inflation holds up.
The comments will likely cement market expectations of rate rise in March, which had already climbed to 90 percent on the back of remarks made by Yellen's US central bank colleagues.
"At our meeting later this month, the committee will evaluate whether employment and inflation are continuing to evolve in line with our expectations, in which case a further adjustment of the federal funds rate would likely be appropriate," Yellen said.
Yellen also said rates are likely to rise faster this year than previously expected, barring any economic upsets.
"On the whole, the prospects for further moderate economic growth look encouraging, particularly as risks emanating from abroad appear to have receded somewhat," Yellen said.
After employment (which is at a 50-year high) the Fed's next goal is a rise in inflation, which now seems to be perking up.
Inflation data on Wednesday showed consumer prices in January posted their biggest monthly gain in four years and left the 12-month increase in prices at 1.9 percent, just below the Fed's two percent target.
The next monthly jobs report is scheduled for 10 March, ahead of the Fed's 14-15 March meeting. Unless the report disappoints the chances of a rate hike are all but assured.