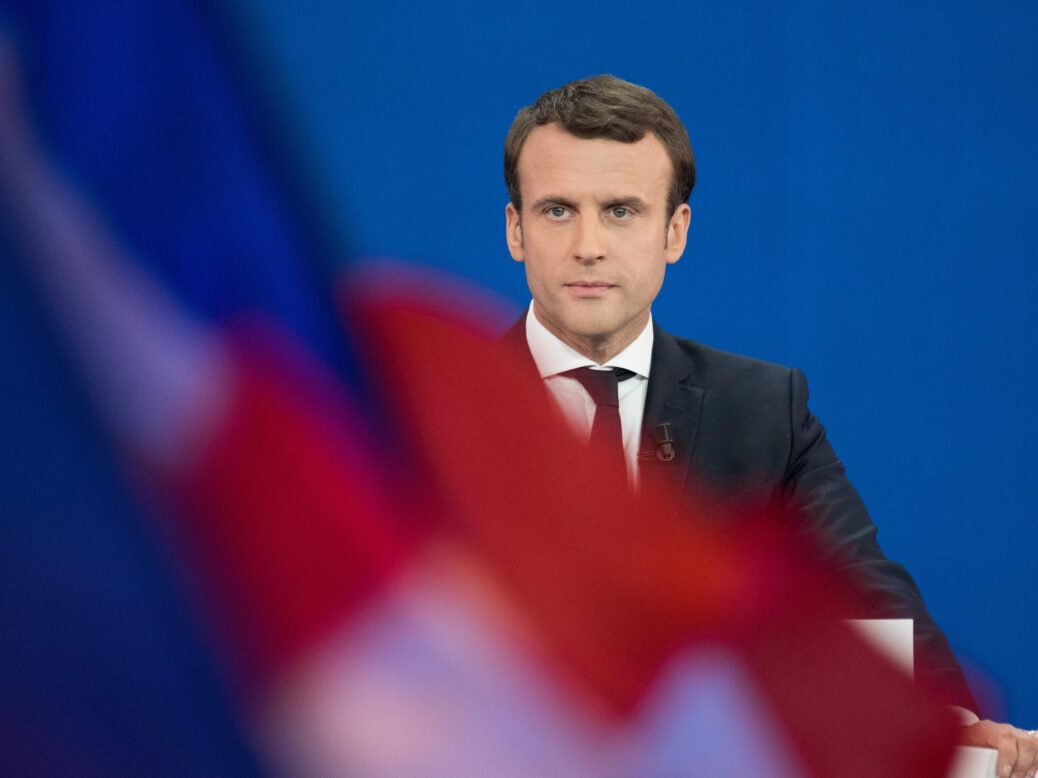 French president Emmanuel Macron repeated his promise to cut the number of French MPs by a third and hold a referendum on it if parliament did not approve.
In the 90-minute speech on Monday at the Palace of Versailles, Macron insisted that a smaller parliament would make the country's politics more efficient, putting France on a "radically new path".
The president's proposals would see the number of National Assembly members go down from 577 to 385, and the number of Senate members drop from 348 to 232.
"In the past, procedures have taken preference over results, rules over initiative, living off the public purse over fairness," the 39-year-old leader said.
He also made clear that his broader reforms to France's electoral system would result in more proportional representation.
The pro-European centrist reiterated his support for the European Union (EU), but noted that European leaders have a lot of work to do to rebuild public trust in the union.
"We have never needed Europe more." he said. "The last 10 years have been cruel for Europe. We have managed crises but we have lost our way. I believe firmly in Europe. But I don't find the scepticism unjustified."
On terrorism, Macron said that France's state of emergency, put in place after the Paris attacks in November 2015, would be removed by the autumn.
Last month, Macron's party, La République En Marche, which defines itself as "neither left nor right", won a parliamentary majority.