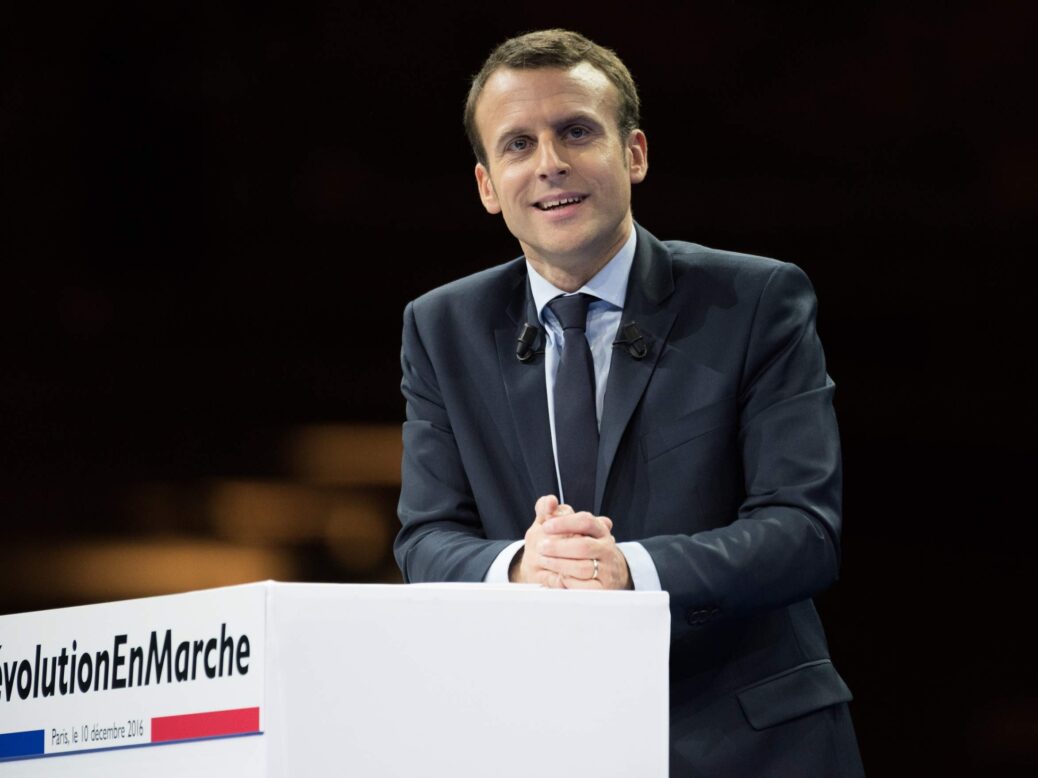 French president Emmanuel Macron faces the first major challenge since taking office in May with protesters staging mass demonstrations in cities across the country against his labour market reforms.
Macron came to power after pledging to reduce unemployment from nine percent to seven percent by 2022, while ensuring that companies have the flexibility to negotiate wages without union representatives and limit damages paid to workers for unfair dismissal.
"I am fully determined and I won't cede any ground, not to slackers, nor cynics, nor hardliners," the 39-year-old centrist said last week on a visit to Greece.
The CGT, France's second biggest trade union announced that 180 protests and 4,000 strikes will take place on Tuesday involving public sector workers, train staff and energy sector workers.
Philippe Martinez, the head of the Communist Party-linked CGT, attacked Macron's overhaul of labour laws as a "social coup d'etat."
He added that they "give full powers to employers."
A number of smaller unions have also supported the strike action, including the public sector union FSU, Solidaires, and student organisation Unef.
France's largest trade union, the CFDT, refused to join in on the protests but conceded that Macron's labour reforms did not "live up to our expectations."
Force Ouvrière, another large union, also refrained from participating in the strike action in big cities including Paris, Nice, Marseille, Lyon, and Nantes.
Some commentators have noted that it is ironic that many of those taking part in the protests are public sector workers who will not feel the effects of the reforms, which focus on the private sector.
Macron, whose approval ratings have dropped sharply in recent weeks, will not be in the country to witness the disruption as he is away in the Caribbean to visit the homes of those who have been affected by Hurricane Irma.
A survey published by Elabe last week showed that only 37 percent of voters have confidence in his leadership, down from 45 percent in July.
How bad has the strike disruption been so far?
The CGT called on workers at the Eiffel Tower to stage a walkout on Tuesday afternoon, while services on some regional trains have already been disrupted.
More than 20,000 Ryanair passengers have had their flights on Tuesday cancelled after French air-traffic controllers joined in on the strike action.
Oil refineries may also shut for part of the day.
Jean-Luc Mélenchon, leader of the radical left party La France Insoumise (France Unbowed), will march alongside labor activists in Marseille on Tuesday.
He is also planning a further day of strike action on 23 September.