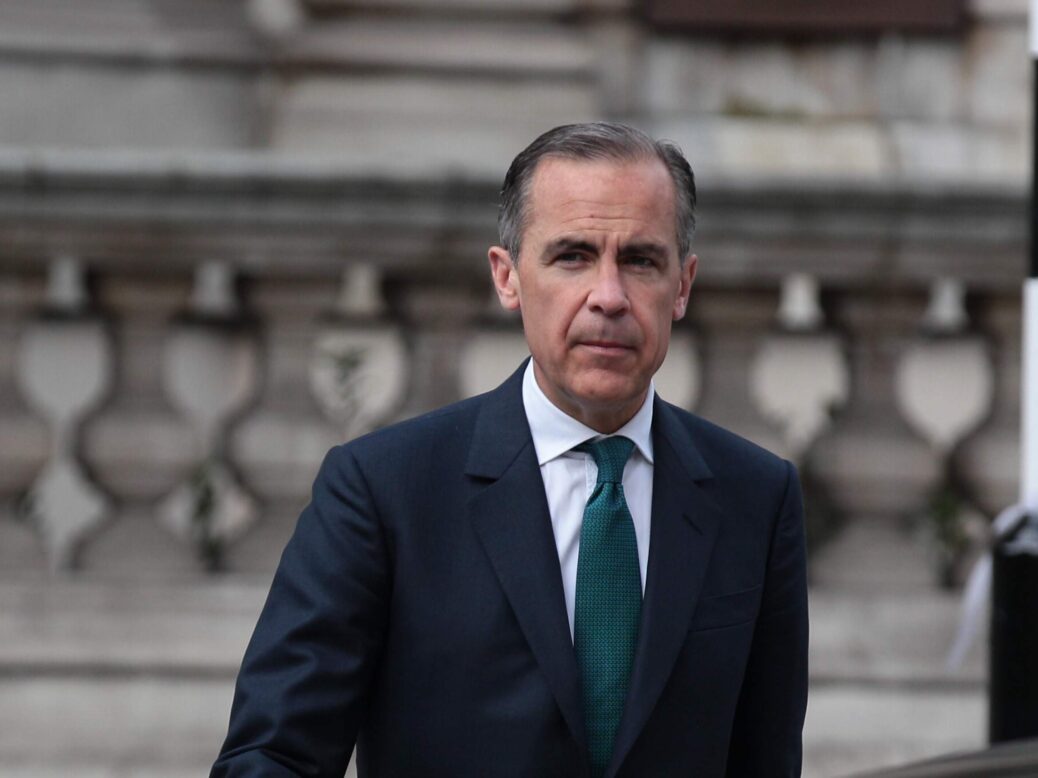 Bank of England (BoE) governor Mark Carney said that interest rates will rise in the "relatively near term."
He told the BBC Radio Four's Today Programme this morning: 
If the economy continues on the track that it's been on, and all indications are that it is, in the relatively near term we can expect that interest rates will increase. We're talking about just easing the foot off the accelerator to keep with the speed limit of the economy and so interest rate increases when they come – when and if they come – will be to a limited extent and gradual.
His comments signal that there could be a rate rise as early as November 2, after the Bank's monetary policy committee meeting.
Carney also warned that personal lending was becoming "a little frothy," but insisted that the UK does not have a household debt bubble.
In fact, he said, the debt to income ratio has improved since the 2008 financial crash:
Since the crisis British households have paid down a tremendous amount of debt
"The level of debt burden relative to income in this economy has gone down by 20 percentage points… In the past year the overall level of debt has just begun to grow in line with GDP," he added.
Brexit will weaken the UK economy
Carney's remarks on Friday follows his speech at a conference to celebrate 20 years of BoE independence on Thursday.
He said British prime minister Theresa May's plans for Brexit would lead to weaker real income growth, which was out of the BoE's control.
And Mark Carney's double generosity to May and government is his unambiguous statement that Brexit is undermining UK's growth potential

— Robert Peston (@Peston) 29 September 2017
Monetary policy cannot prevent the weaker real income growth likely to accompany the transition to new trading arrangements with the EU.
Carney said:
Most of the necessary adjustments are real in nature and therefore not in the gift of central bankers. The bank will do everything it can to support adjustment consistent with its statutory obligations. We will continue to assess and express our independent assessment of the risks associated with Brexit.