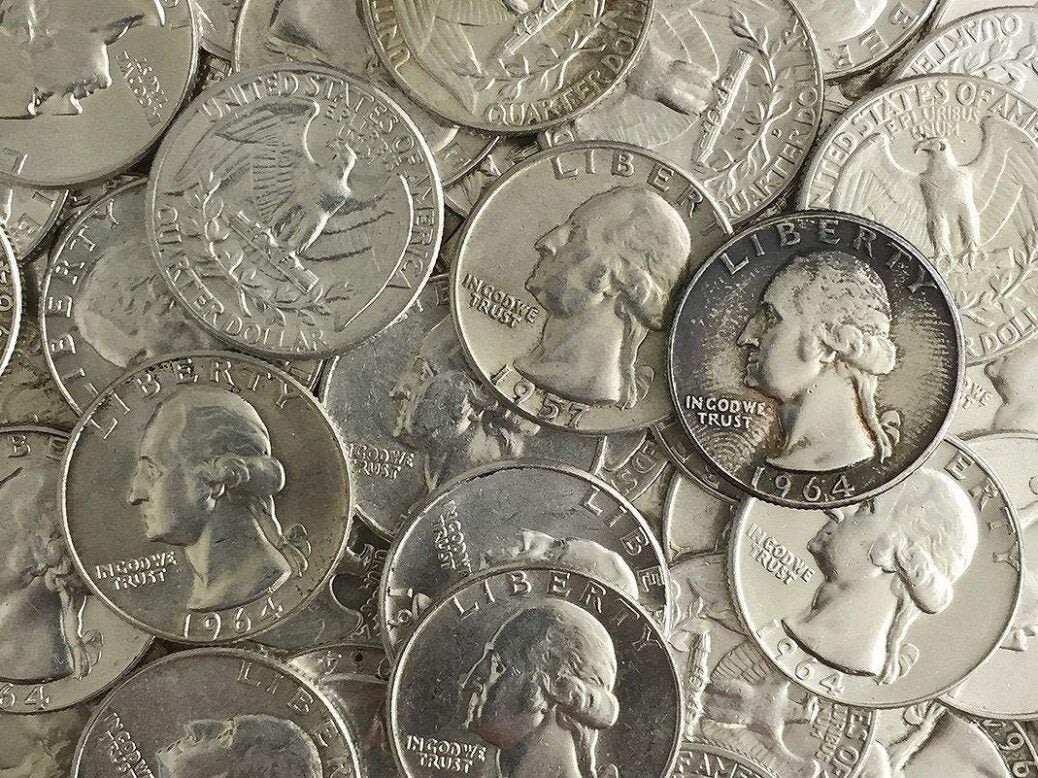 Today, the Bank of England (BoE) upgraded growth forecasts for the next three years.
The BoE revised its headline inflation projection down to 1.8 percent from two percent for the first quarter of 2017.
The bank expects the pound to drop further though, propelling inflation up to an average of 2.7 percent in 2018, above its stated two percent target.
Despite the latest figures, the markets do not think that higher inflation — across developed markets — will last, believing it to have been brought on by an uptick in oil prices from a year ago and currency depreciation.
As a result, investors will be in for a surprise, according to Jean Medecin, member of the Investment Committee at Carmignac, one of Europe's largest asset management companies.
"Investors are assuming that the uptick [in inflation] will be temporary, brought on by an energy base effect (oil prices were very low a year ago, automatically making inflation higher now) and currency depreciation (through the short- and medium-term impact of imported inflation)," he said in a statement issued to Verdict.
"We think that the markets are being too conservative in their forecasts and may well be surprised by inflation that is higher, and above all longer-lasting, than anticipated."
In December, US inflation climbed to its highest level since September 2014.