While the world's economy is facing threats like China's economic slow down and the uncertainty of the UK's vote to quit the European Union, the world's richest are moving — meaning the density of millionaires around cities is changing.
Verdict, in association with GlobalData WealthInsight, has been investigating and has compiled a list of the 10 most millionaire dense cities around the world.
Millionaire density is measured as the percentage of the resident population with assets – not including the value of their first home – of over $1m.
Here are the top 10.
10. Paris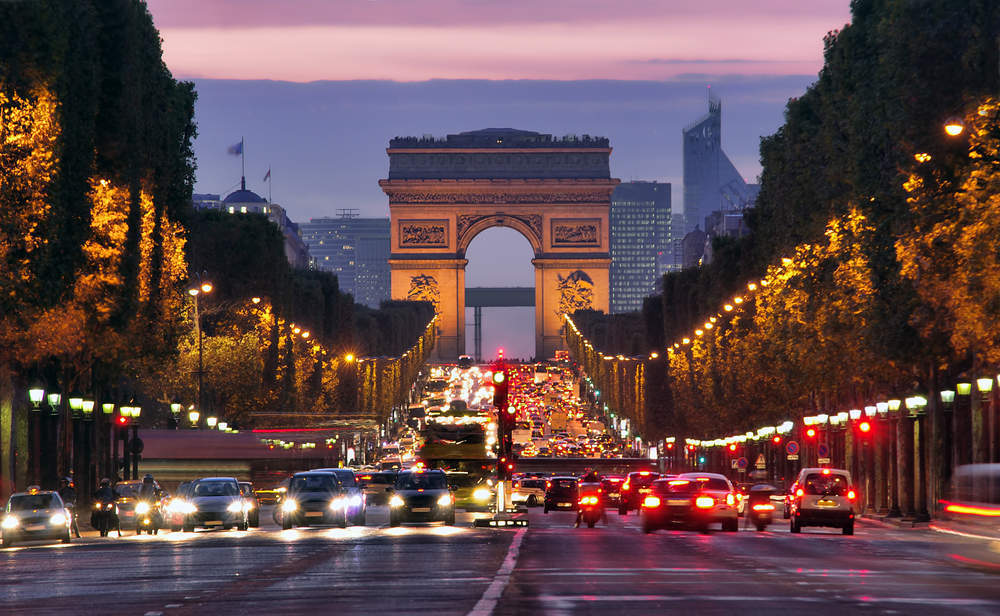 Paris has a millionaire density of 1.9 percent, meaning one in every 54 people is classed as a millionaire.
This is down on 2016 when the City of Light boasted a millionaire density of two percent.
While Paris is still one of the world's most popular cities for the wealthy, like much of Europe, it is increasingly having to compete with up-and-coming cities in other parts of the world — most notably Asia.
Paris does however have the potential to grow its millionaire density as a result of the UK's Brexit vote as uncertainly in London drives the wealthy away.