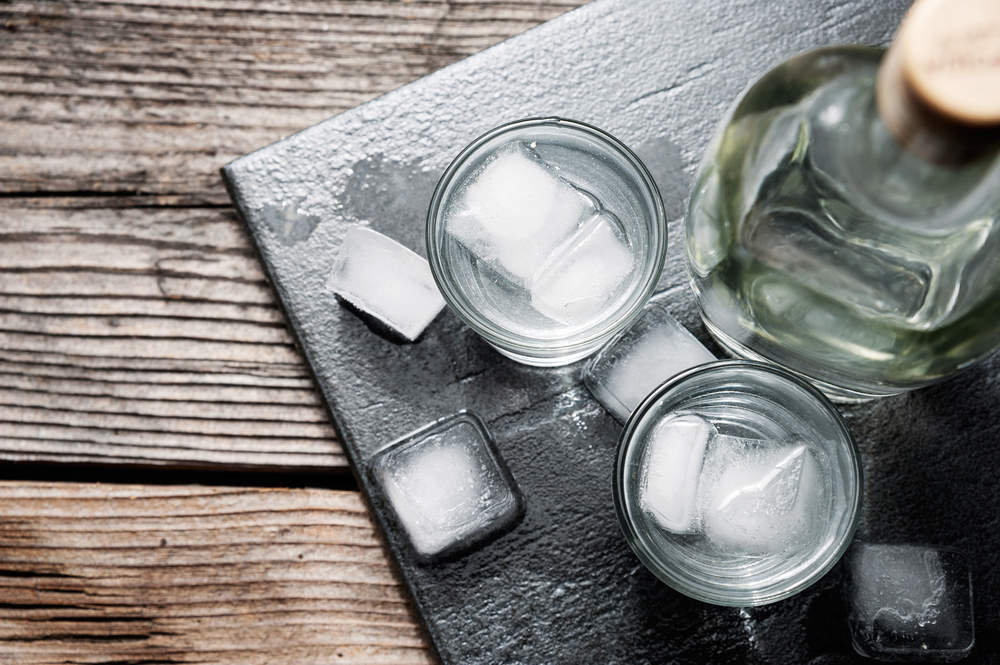 Thursday, 4 October marks National Vodka Day, a celebration of the world's favourite spirit.
Best known as the national drink of Russia, and equally as loved in much of Eastern Europe, vodka is also popular in every corner of the world, from Canada, to Finland, to Israel. Vodka has held on to its crown as the best-selling spirit in the United States since it toppled American-made whiskey in 1976.
Doing our part to give the popular spirit the thanks that it deserves, Verdict has put together this handy guide to help you celebrate this National Vodka Day.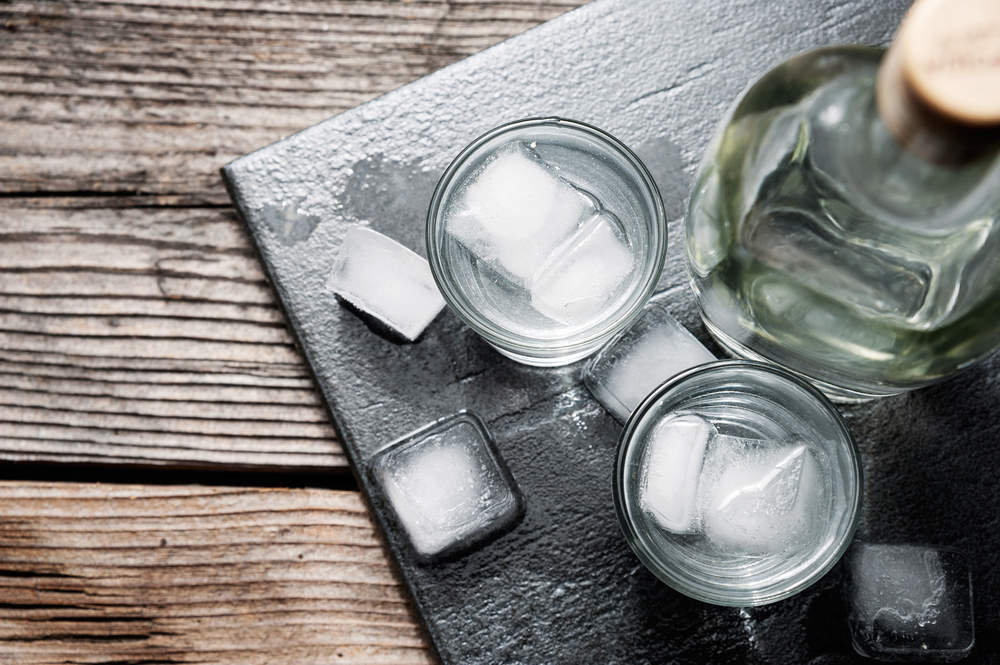 What is vodka?
Most of us are more than happy to pour vodka tonic after vodka tonic into our systems every weekend, but few know what it is that we're actually consuming. If you're looking for a little education this National Vodka Day (rather than an excuse to start the weekend early), learning what vodka is might be a good place to start.
Juniper berries make a gin and sugarcane makes rum. However, vodka's base ingredient is fermented grains. Potatoes were originally used to produce vodka, but today corn, rice, rye and wheat are more commonly used. The Copper Rivet Distillery in Kent, England, the producer of Vela Vodka, uses a mixture of 10% rye, 45% barley and 45% wheat to get the perfect blend.
This mixture is ground down and placed into a masher, where it is mixed with hot water to soak out the starch. The resulting liquid is left to ferment for approximately three days. The fermented mixture is then placed into a distillation task to remove the ethanol (the good alcohol) from the methanol (the bad alcohol) and excess water.
Unlike gin, vodka is a flavourless spirit, meaning that no further infusion occurs after distillation. In order to be sold as vodka, many countries require the spirit to have no notable smell, taste or colour.
A history of vodka
Originating in 14th century Russia, the name vodka comes from the Russian word for water, voda. The exact origin of the clear liquor is widely debated, but it is generally believed that vodka was first distilled for medicinal purposes to combat the cold conditions in the region.
Of course, the drink has developed and changed greatly since then. Russian vodka as we know it is often credited to Isadore, an Orthodox monk from the Chudov Monastery in Moscow who created a distilled liquor known as "the living water" in 1430.
The drink continued to grow in popularity around Russia and the Balkan states. However, it wasn't until the 20th century that the drink began to make its way around the world. As Russians fled the rising Soviet Union during the Russian Revolution of 1917, they took their national drink with them.
Further displacement caused by World War II saw the liquor reach North America following the war's end, and popularity boomed globally in the years that followed.