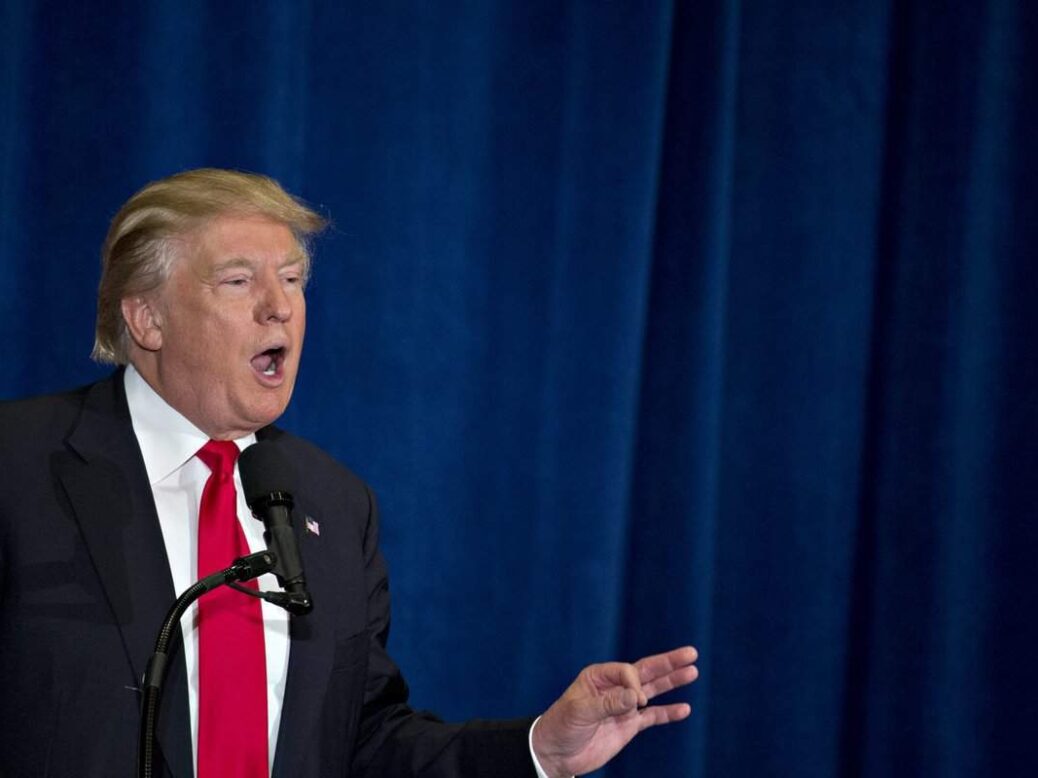 These three things will change the world today.
1. Possibility of new US sanctions on Iran
US president Donald Trump is expected to impose sanctions on multiple Iranian entities following Tehran's recent ballistic missile test.
Eight Iranian entities will be affected by the new sanctions, a source told Reuters.
The news comes just days after Michael Flynn, Trump's national security adviser, said the US would be putting Iran "on notice" for test-firing the ballistic missile on Sunday.
The possible new sanctions will not change the terms of the 2015 Iran nuclear deal.
"Iranian leaders must feel sufficient pressure to cease deeply destabilising activities, from sponsoring terrorist groups to continued testing of ballistic missiles," a bipartisan group of senators said in a letter to Trump yesterday. "Full enforcement of existing sanctions and the imposition of additional sanctions on Iran for its ballistic missile program are necessary."
2. Snapchat valued at up to $25bn
Snap Inc, the tech giant which owns Snapchat, hopes to raise $3bn in an initial public offering (IPO) that could be one the largest US tech IPO in years, the Financial Times reported.
Evan Spiegel,  the company's 26-year-old co-founder and chief executive, will own a stake worth up to $5.5bn if Snap Inc goes public with a valuation of up to $25bn, with an additional $750m bonus for a successful IPO.
In its historic Wall Street trading debut the Chinese e-commerce group Alibaba raised $25bn in an IPO in September 2014 and Facebook raised $16bn in May 2012 when it listed.
"Our advertising business is still young but growing rapidly," said Snap Inc. in a statement.
Bobby Murphy, Spiegel's 28-year-old fellow founder and the company's chief technology officer, will have the same stake as Spiegel if the IPO is successful.
3. Energy bills have surged
Npower, a leading UK provider of gas and electricity announced one of the largest single price rises implemented by a "Big Six" supplier.
A typical household dual fuel annual energy bill is set to rise by £109 on average.
Standard tariff electricity prices will rise by 15 percent and gas prices will rise by 4.8 percent from 16 March.
The announcement comes after three other leading UK suppliers – British Gas, E.on and SSE – said that they would freze prices until the end of March.