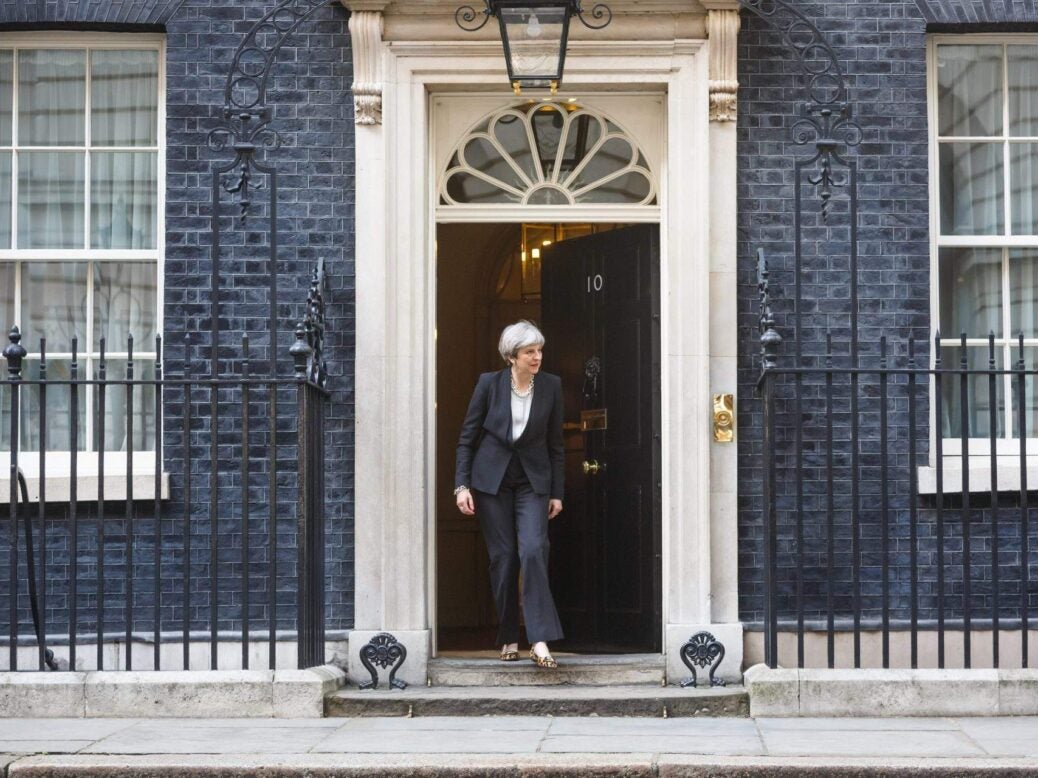 The odds on Theresa May resigning as Prime Minister have been slashed by bookmakers as the number of senior cabinet ministers resigning over the Brexit deal grows.
The chances of an exit in 2018 have dropped from 6/1 to 4/5, meaning bookmakers now believe the chance of her leaving the position of Prime Minister within the next two months is now 55.6%.
"Although the idea of her being ousted this year was almost unthinkable just 48 hours ago, it's fast becoming the likely outcome," said Oddschecker spokesperson George Elek.
"The shift in odds equates to a leap from a 14% to a 50% chance of May leaving in 2018, making the outcome twice as likely according to bookies."
May now seems to be facing a full-scale revolt, with Brexit Secretary Dominic Raab, Work and Pensions Secretary Esther McVey and Junior Northern Ireland minister Shailesh Vara all having resigned this morning.
Odds on Theresa May resigning slashed as bets for this year dominate
According to Oddschecker, the majority of people betting on the Prime Minister's departure are choosing 2018. 69.52% are now betting that she will leave this year, while bets for 2019 account for just 17.11%. Odds for a 2019 departure are now at 6/4.
Bets for 2020 or later account for just 6.11% of bets, with odds of 4/1.
Who would replace Theresa May?
Many are also betting on who will replace Theresa May.
On this front, Labour leader Jeremy Corbyn is in front, with the best available odds of 5/1.
Vocal leave campaigner Boris Johnson comes in second, with the best available odds of 8/1.
This is followed by current Home Secretary and former managing director of Deutsche Bank Sajid Javid at 10/1.
Recent resignees are also among the contenders, with former Brexit Secretary Dominic Raab at 9/1.
Prominent Conservatives dominate, with David Davis (12/1), Michael Gove (14/1) and Jacob Rees-Mogg (14/1) all getting a mention.