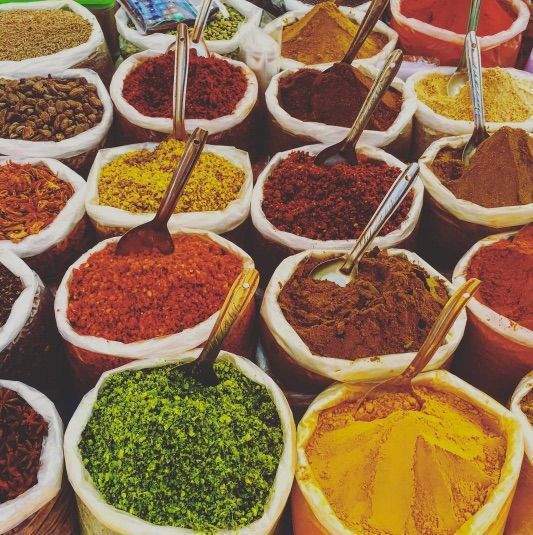 If you enjoy an Indian takeaway, you'll know that curry will always be on the menu.
But what do you do when you spill some on your clothes? Are you guaranteed to get rid of the stain?
Panasonic, the Japanese electronics company, claims it has the answer — a washing machine with a special addition — a curry button.
It took two years to develop the latest feature after company researchers tested different combinations of water temperature and flow to remove curry stains.
Panasonic spotted a gap in the market. Only about 10 percent of homes in India have a washing machine, with most people still doing their laundry by hand.
Priced at 22,000 Indian rupees ($330), 5,000 of the machines have been sold so far, with a sales target of at least 30,000 by March next year, Panasonic told the BBC.
Panasonic entered the India market in 1990, first producing rice cookers and has expanded its offerings ever since.
In December last year, the electronics giant announced plans to set up a manufacturing plant at Jhajjar in northern India to locally produce refrigerators.
Last month, the company unveiled India's first air-conditioner with radiant cooling technology, which cools down a room by removing the heat from ceilings and walls.