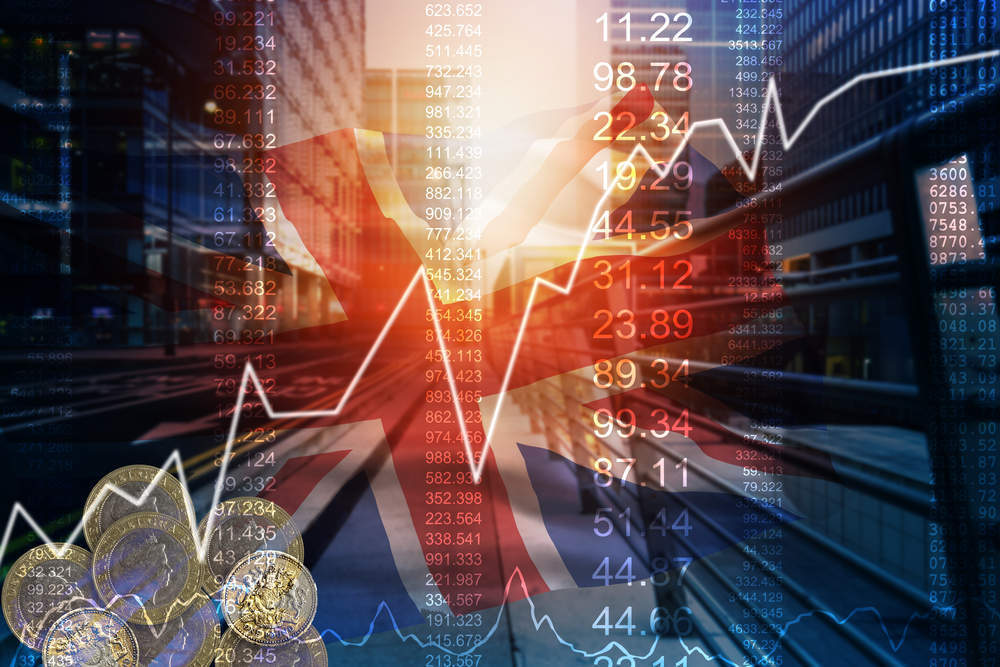 An "oversized" finance sector in the UK cost £4.5tn in lost growth potential between 1995 and 2015, says research from Sheffield University's Political Economy Research Institute (SPERI).
The figure is equivalent to 2.5 years of the average GDP or £67,500 per person and is caused by "too much finance".
£2.7tn is caused by the misallocation of resources, where skills and investments have been diverted away from more productive non-financial activities and into finance.
The other £1.8tn comes from the 2008 banking crisis.
The UK suffers a "financial curse"
This is the first time a figure has been put on the scale of damage "caused by the UK's finance sector growing beyond a useful size".
SPERI report that the UK economy could have performed better in overall growth terms if its financial sector was smaller and if finance was more focused on supporting other areas of the economy.
The research also supports the idea that the UK suffers from a "finance curse", which involves a development trajectory of financial overdependence, a crowding out of other sectors and a skewing of social relations, geography and politics.
"The numbers are powerful and hint at a deep underlying problem"
Professorial Fellow in Political Economy in SPERI and the Department of Politics at the University of Sheffield, Professor Andrew Baker, co-author of the report, said: "The 'too much finance' problem has been identified in previous studies.
"For the UK, the numbers are powerful and hint at a deep underlying problem of misallocation, and 'crowding out'.
"UK economic strategy in a post-Brexit world needs to make addressing this the central challenge, recognising that where finance is concerned, more can sometimes be less, and less could be more."
Finance sector costs 2-3 times more for the UK than the US
The negative costs of too much finance are estimated at two to three times higher for the UK than for the US in the report.
The US had costs calculated at $22.3tn between 1990 and 2023, the equivalent of slightly more than one year's worth of 2018 US GDP, while the UK costs are the equivalent of 147.4% of 2015 UK GDP.
The figures used a counterfactual growth path for the economy, describing in data how the economy is not in reality.
Using the data sets the researchers identified an optimum financial sector size.
The costs the research calculated were the costs over and above those imposed if the financial system had been operating at its best.