President of the United States Donald Trump's support took another hit following his lacklustre response to the Charlottesville attack.
Numerous Republican officials have denounced Trump following his statement.
A mass exodus of CEOs from the White House manufacturing council and strategy and policy forum also forced the president to disband the councils.
Likewise, celebrities such as actress Olivia Wilde and filmmaker Michael Moore took to the streets to protest against him.
And yet, as the much of the US appears to have turned its back on the former reality TV star, he has one immovable supporter in Paris Hilton.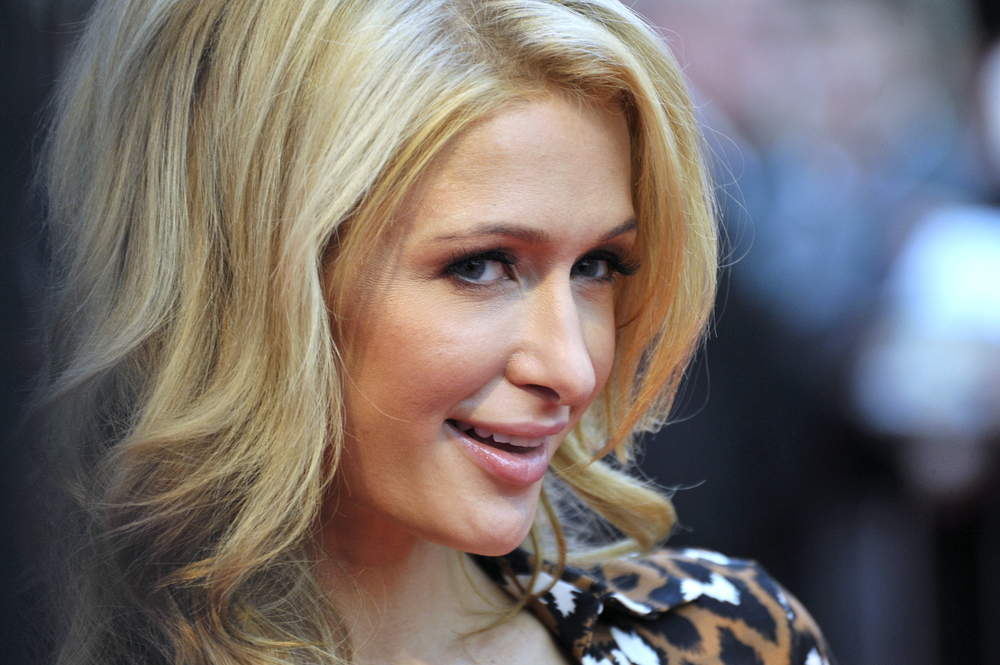 In a recent interview with Marie Claire, Hilton defended Trump against the sexual misconduct claims made against him, which plagued his election campaign.
A total of twelve women came forward, accusing the US president of crimes ranging from sexual harassment to rape. This came after footage of Trump emerged in which he himself described acting inappropriately towards women.
Hilton said:
I've heard guys say the craziest things ever, because I'm always around guys and I listen to them speak. I think that they [the claimants] are just trying to get attention and fame.
But why is Paris Hilton so eager to defend Trump?
The connection between Paris Hilton and Trump
Paris Hilton has known Donald Trump for most of her life.
While the details are somewhat vague, The Donald is reportedly close friends with her parents, Kathy and Richard Hilton.
According to Trump, they first met when she was aged 12.
Trump admitted on the Howard Stern show back in 2003:
Her parents are friends of mine and, you know, the first time I saw her, she walked into the room and I said, 'Who the hell is that? Well, at twelve, I wasn't interested.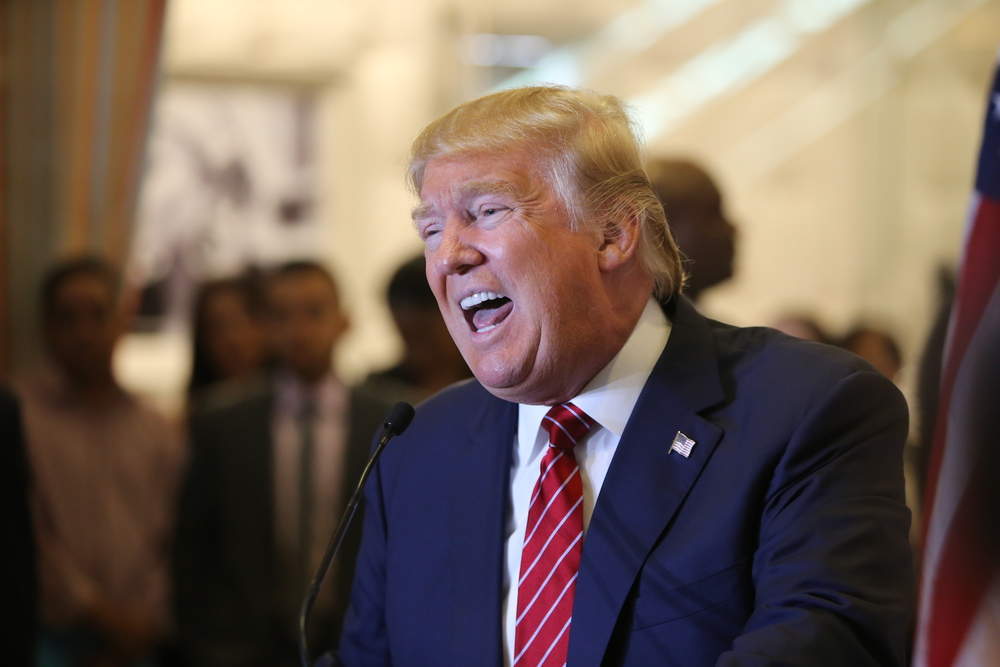 Although uninterested, it was Trump that gave Hilton her break in the modelling industry, going against her parents' wishes.
At the age of 15, Trump asked her to become the first model signed to his new agency, Trump Model Management.
Her parents forbade her, insisting that she had to continue her education, but she agreed to Trump's offer anyway.
Off of the back of that, she moved into reality television, starring in The Simple Life four years later. It is largely thanks to Trump that Hilton found her way into the media spotlight.
She has since published books, released music, starred in numerous shows and movies and built a brand as one of the most popular socialites around.
Without Trump, Hilton might not be where she is today. That might go some way to explain why the socialite is supportive of the US leader.