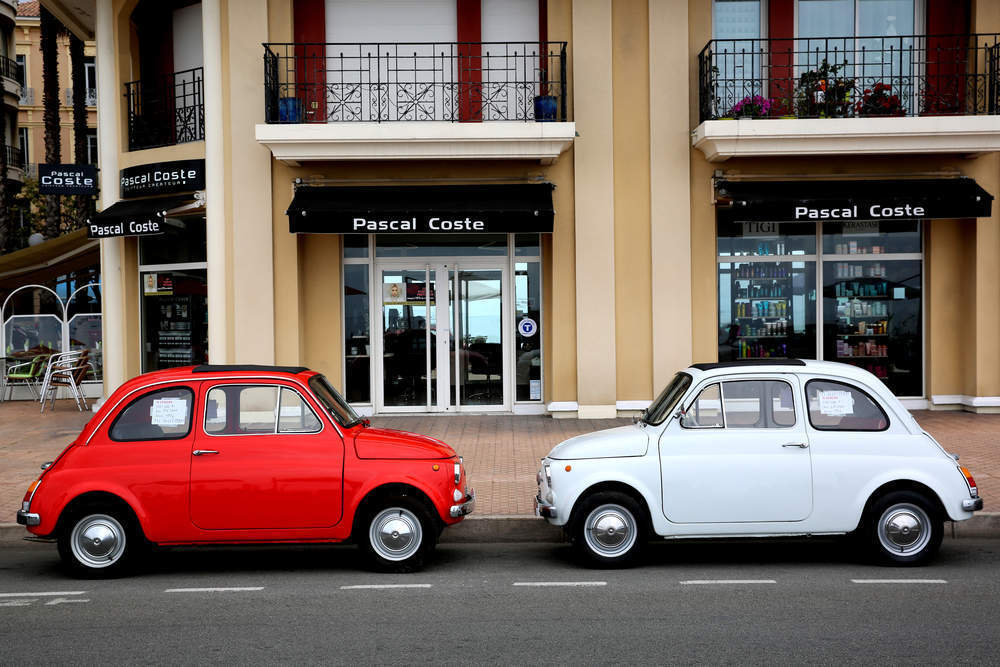 In France around €300m ($355m) is lost every year through locals failing to pay for parking, which is considered something of national sport — and one which the French are extremely good at.
But the stakes are about to rise.
From the beginning of next year, the price of parking fines will more than double, perhaps even triple, in some areas of Paris. The measures were announced earlier this year by mayor of Paris Anne Hidalgo.
Parking fees are going up from €17 to €50 within Zone 1 of the capital (Arrondissment 1 -11) and to €35 in Zone 2 (Arrondissment 12-20).
However, this can be reduced to €24.50 in the case of payment within 72 hours.
The reason this is happening now is because of a 2014 French law called Maptam which allows city mayors to set their amount for parking fines from 2018.
The current penalty of €17 will be abolished and replaced by a fee decided by individual municipalities, who will also be the recipients of the revenue generated from the fines, which will go towards funding public transport.
However, the fee cannot be greater than the costs for all-day parking.
Pierre Chasseray from the 40 Million Motorists Association fears that as the fine cannot exceed the total amount for a full days parking, the cities will increase their hourly parking rates.
He said:
The increases in hourly parking rates means parking in Paris will become a privilege reserved for the rich, and Anne Hidalgo's only objective is to push cars out of Paris.
Hidalgo has somewhat softened the blow to motorists by maintaining the price of tickets for the first two hours parking. Though for over parking periods of more than two hours there will be a new pricing system.
Paris is not the only town overhauling parking fines and fees.
Around 800 municipalities want to make it harder for people to avoid paying.
Roland Ries, mayor of Strasbourg, said:
It's taken 15 years of fighting against state administration to have control of our parking policies in order to improve the fight against fraud.
Meanwhile, Patrick Ollier, mayor of the Republicans of Reuil-Malmaison (Haut-de-Seine), said:
Not paying for your parking is an act of incivility, and the fact is that the current fines are simply not dissuasive enough.
Some mayors have though opted to be more lenient, choosing a fine lower than the initial €17, and instead relying on new technology to improve the efficiency of spotting non-paying cars.
Radar cars equipped with cameras will automatically detect vehicles who have not paid.
This system is said to increase the number of fines issued, as instead of controlling a group of 200 vehicles per hour, they will be able to monitor around 1500 vehicles per hour.
Paris still remains relatively cheap when compared to other European cities, such as Barcelona, where the fine is €90 and London where fines start from £80 ($105).