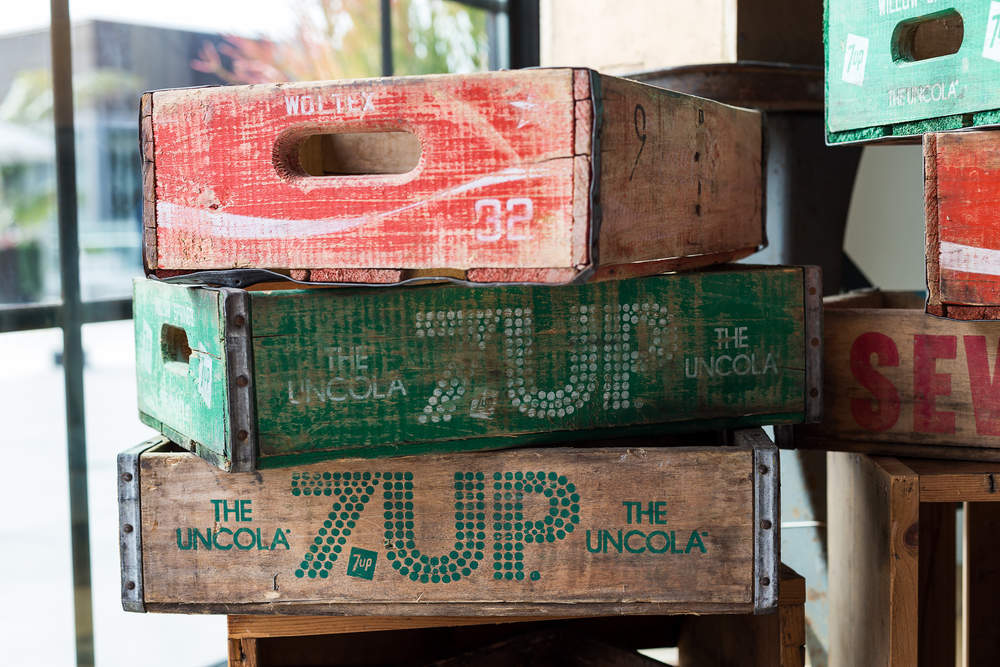 In a novel attempt to fight back against falling sales, Pepsi's 7Up is being marketed as a food ingredient.
Its new Mix It Up campaign suggests using 7Up in dishes from cakes to kimchee.
The upbeat advertising is fronted by 80s rapper Sir Mix-A-Lot, in an attempt to target millennials; who can be unconventional in their consumption habits – 63 per cent of 18-34 year olds often or sometimes experiment with new and unusual flavors according to research from GlobalData – but also love to share these experiences online.
According to GlobalData, 68 per cent of millennials (18-34 year olds) around the world share a picture of their food on social media at least once a month.
While sharing an image of a soft drink can online is not necessarily an appealing prospect, the brand has recognised the potential for people to post images of things made with the drink — whether it be cakes or cocktails.
While the Mix-it-Up campaign may help to boost usage among existing consumers, it is unlikely to reverse the long-term decline in sugary soft drink sales given the mixed messaging around the recipes.
Declining sales are strongly linked to growing consumer health consciousness, yet the recipes include mostly indulgent treats which do little to attract those who are avoiding sugar for health reasons, yet are perhaps not unique or exciting enough to attract experimental millennials.
The choice of celebrity endorsement for the campaign is perhaps also misguided. Sir Mix-A-Lot's back-catalogue of hits might not be at the top of many millennials playlists.
If 7Up, and indeed other brands, can offer a wider range of more Instagram-able recipes it could actually push up sales.
The challenge for brands is to get people talking about – and sharing – their fizzy creations.