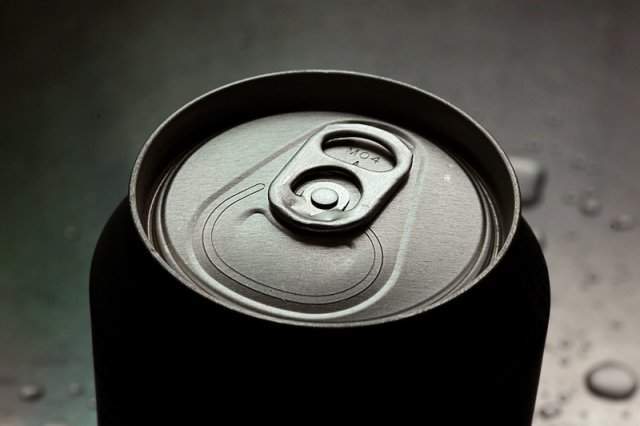 A council in south-eastern Belarus has announced an innovative new plan to help the environment and improve welfare provision at the same time.
The authorities in the town of Rahachow — with a population of approximately 35,000 — will agree to pay the utility bills for locals struggling to make ends meet if they hand in their recyclable waste in return.
The decision taken by the authorities to lend support to locals is a response to growing economic difficulty in the town and the country at large.
Last month, the Eurasian Development Bank​ said that Belarus is the only economy among Commonwealth of Independent States (CIS) with a forecast GDP decline in 2017.
The council dropped flyers in the entrances to blocks of flats to inform people about their new proposals.
Paper, plastic and glass will be accepted in exchange for free household utilities like water and gas, the eastern European news site Rogachev Online reported.
The water and electricity supply across Belarus remains inadequate, particularly in rural towns.
The country as a whole is largely dependent on Russia for its power.
In 2011, Russia halved its electricity supply to the fragile region in response to its failure to pay back $54m in energy bills.
"The reliability and safety of the [water] services in some regions [in Belarus] are less than satisfactory due to service interruptions, high losses in the distribution systems, and substantial operational costs incurred as a result of aging infrastructure and the need for maintenance," the World Bank said in a statement.
Rahachow's authorities promised to install a new water filtering system to help combat supply problems later this year.