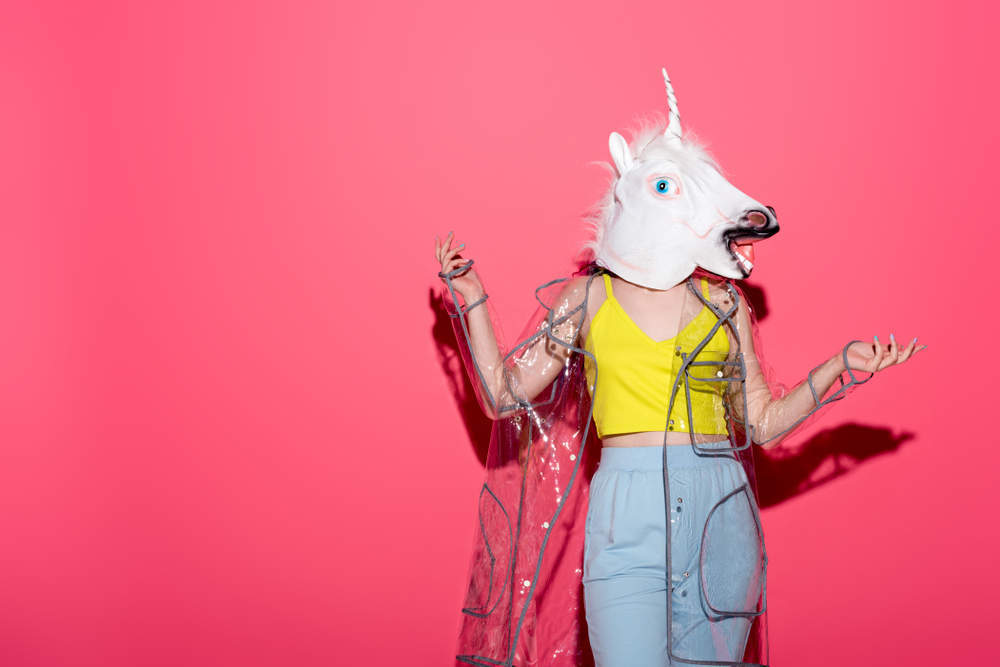 UK fintech firm Revolut has joined the country's ranks of so-called unicorns after being valued at more than $1 billion.
The startup lifted its valuation above the $1.7 billion mark following a $250 million fundraising deal led by investment group DST Global.
Unicorn is a tech industry term for a private company valued at over $1 billion — and it's an exclusive club many are keen to get into.
Revolut chief executive Nik Storonsky said:
To have DST Global on board is an incredible endorsement of our business strategy as we begin to expand Revolut around the world. Banking has historically avoided disruptions by technology, but this is all about to change on a big scale.
Tom Stafford, managing partner at DST Global, said:
Revolut is developing and delivering technology that reduced the complexity and cost of financial services for consumers and small businesses. We are delighted to support Nik and the Revolut team as they continue to innovate, roll-out new services and expand geographically.
Since bursting on to the scene in 2015, Revolut — regulated as an electronic money institution — has expanded its customer base and branched out into other traditional bank services.
The tech company says it wants to replace conventional bank accounts and now claims to process $1.8 billion in transactions each month.
The company will use the $250 million in funding to bankroll its international expansion into the US, Canada, Singapore, Hong Kong and Australia.
It also plans to double its workforce to 800, with a hiring spree of 450 new employees.
Here are some UK unicorns and which industries they have disrupted
Deliveroo
Deliveroo, founded by Americans Will Shu and Greg Orlowsk in London in 2013, disrupted the food delivery industry in the UK before branching out into the rest of the world.
The company now operates in the Netherlands, France, Germany, Belgium, Ireland, Spain, Italy, Australia, Singapore, United Arab Emirates, and Hong Kong and became worth more than $1 billion last year.
Improbable
The VR startup founded in 2012 is currently developing a Cloud-based game development platform called SpatialOS.
Oxford Nanopore Technologies
Launched out of Oxford University in 2005, Oxford Nanopore Technologies is now worth an estimated £1.25 billion. It offers low-cost and easy-to-use DNA kits.
BenevolentAI
Biotech business BenevolentAI has disrupted the pharmaceutical industry since it was founded in 2013.
Blippar
Augmented reality firm founded by Ambarish Mitra, famous for their app that lets users look at real-world objects enhanced with text and digital graphics through their smartphone camera.