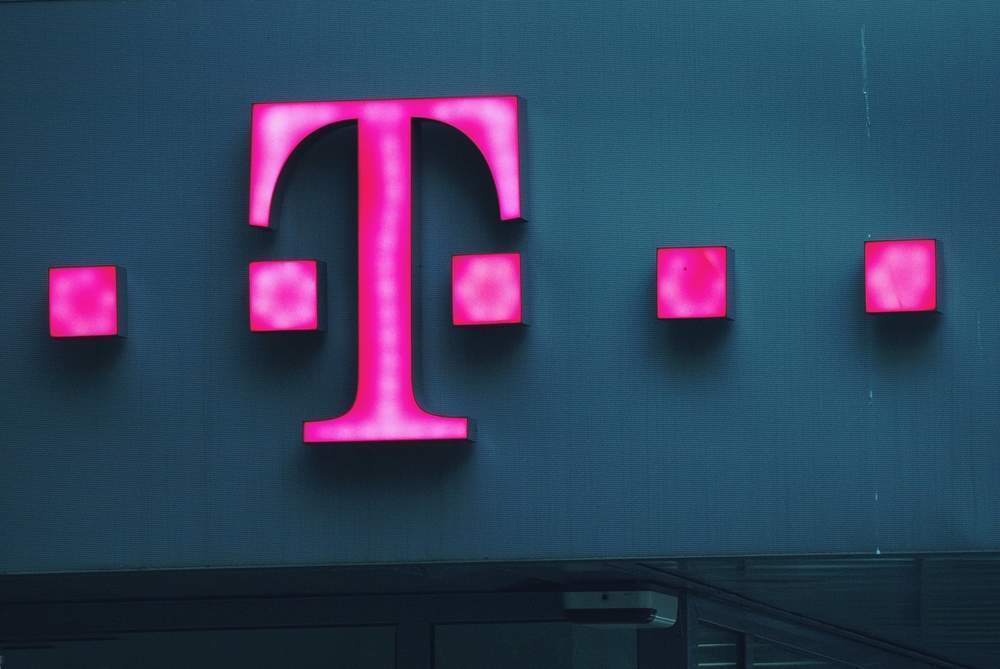 The latest challenge from the US so-called un-carrier is around bundled device protection to build customer loyalty.
Loyalty? That sounds like an incumbent carrier preoccupation. Is the un-carrier growing up? Or, is it just running out of pain points to address?
T-Mobile US is going above and beyond the usual extended warranty and device insurance with a new device protection bundle.
In early May, T-Mobile began offering Premium Device Protection (PDP) Plus, which it calls the gold standard in device protection.
PDP Plus includes the usual repair and replacement coverage that many mobile customers have come to expect from carrier's device protection plans.
Yet, it also extends data protection beyond mobile phones and tablets to PCs and Macs and provides tech assistance for devices like printers, routers, TVs and game consoles.
It even provides identify theft protection with $1m of insurance for qualifying recovery expenses.
PDP Plus reinforces T-Mobile's market position as a consumer-friendly value leader.
Not only is it reassuring customers about their purchases of pricey electronics, T-Mobile's ID theft insurance adds a new twist by calming consumer fears about the growing scourge of identity theft.
From T-Mobile's perspective, the mobile operator is using enhanced device protection to improve its bottom line via a more for more approach to value-added services.
At a cost of $12 or $15 per month depending upon device, PDP Plus is priced $3 higher than T-Mobile's more hum drum Premium Device Protection (without the Plus) plan.
By offering customers more benefits, it should be able to generate more revenue.
T-Mobile has built its populist reputation by promising to solve customer pain points.
In the process, it has dramatically revised the rules of competition in the US mobile industry.
It has been four years since T-Mobile branded itself the un-carrier and eliminated service contracts and phone subsidies.
Since then it has unleashed a cavalcade of un-carrier moves, such as rollovers of unused data (Data Stash), pay-offs of early termination fees or device payments for customers that switch from another operator (Carrier Freedom), plus zero-rated music (Music Freedom) and streaming video (Binge On).
All of those moves have been copied by rivals in one way or another, as was T-Mobile One, the un-carrier's recent bold move to offer only unlimited data plans.
It might appear that there aren't many more areas where the operator can upset the status quo.
Yet T-Mobile keeps finding areas where it can challenge rivals.
T-Mobile's latest salvo with PDP Plus not only targets a customer pain point but should also generate new revenues for the company to replace those that have been lost in the mobile industry's ongoing service plan price war, for which T-Mobile itself has been largely responsible.
Further, PDP Plus will help it retain subscribers and poach more customers from rivals.
T-Mobile continues to gain by solving customers' pain. As long as it keeps creating new approaches to old problems, we're certain the un-carrier will solidify its role as the US mobile market's arch challenger.