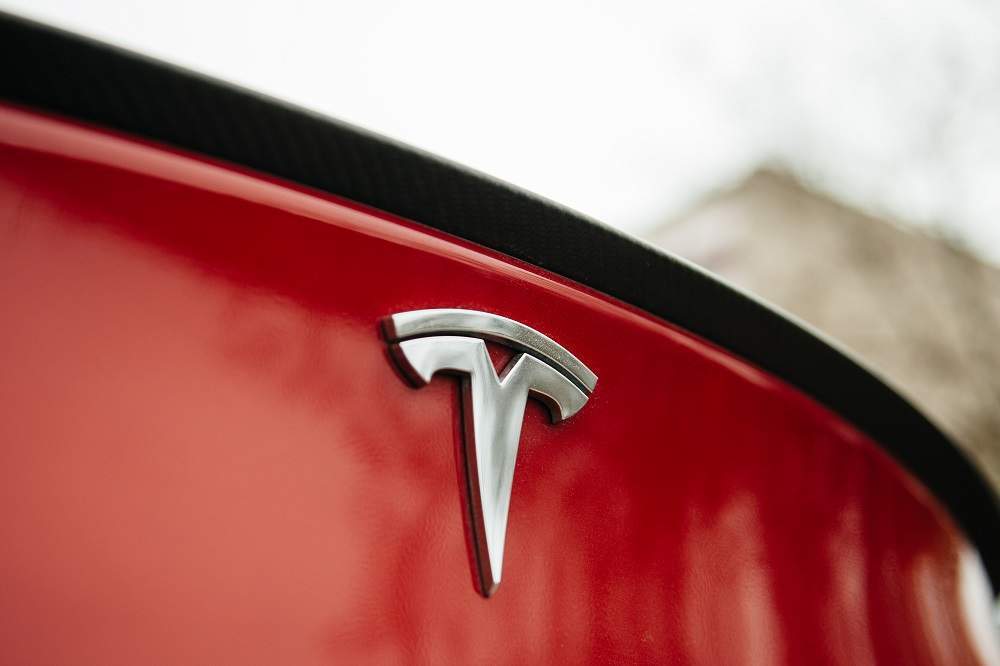 Elon Musk might be the man who wants to move to Mars, but it seems he has still got his hands on the reigns of his business operations.
Four years after introducing its free supercharging policy, Tesla has revealed plans to end the policy for new Tesla drivers who order their car after 1 January 2017.
For new drivers from next year Tesla will offer 400kWh of free Supercharging credits annual at any of its 4,600 supercharger stations, which it claims is enough for roughly 1,000 miles, but beyond that, drivers will be charged a 'small' fee for the use of the station.
Although no pricing details were revealed, Tesla said it would cost less than a comparable traditional fuel, such as petrol or diesel, which Tesla said would allow it to reinvest in the network.
In addition, Tesla promised its Supercharger Network would never be a profit centre.
Buying German engineering
Tesla has also agreed to buy German engineering company Grohmann Engineering, as the electric car manufacturer looks to ramp up its production capacity  over the next few years.
According to Tesla, the acquisition is expected to contribute to the company reaching its target output capacity to 500,000 cars per year by 2018.   This would mark a fivefold increase over two years, with Tesla currently producing around 100,000 a year – itself an increase on production number from previous years.
The expected sales of Model 3s are the main reason for this ramp up of production, with Tesla already reporting 373,000 reservations back in April.
Tesla itself admitted the manufacture and production of its first high volume car could pose a challenge to the company in its latest quarterly report,
saying: "If we are unable to ramp up to meet our delivery goals globally, this could have a material adverse effect on our business, prospects, financial condition and operating results."
With the acquisition of Grohmann Engineering, Tesla will be hoping to improve its factories and its production capacity.
Grohmann itself will continue under the leadership of its current chief executive officer, Klaus Grohmann. The newly acquired company will act as the initial base for Tesla Advanced Automation Germany headquarters, and Tesla said it hoped to add any extra 1,000 advanced engineering and skilled technician jobs in Germany over the next two years.
Several 'critical' elements of Tesla's automated manufacturing systems will now be designed and produced in Germany. Combining this with its California and Michigan engineering facilities, as well as other locations currently not announced, Tesla said it hoped to reach its 500,000 target.