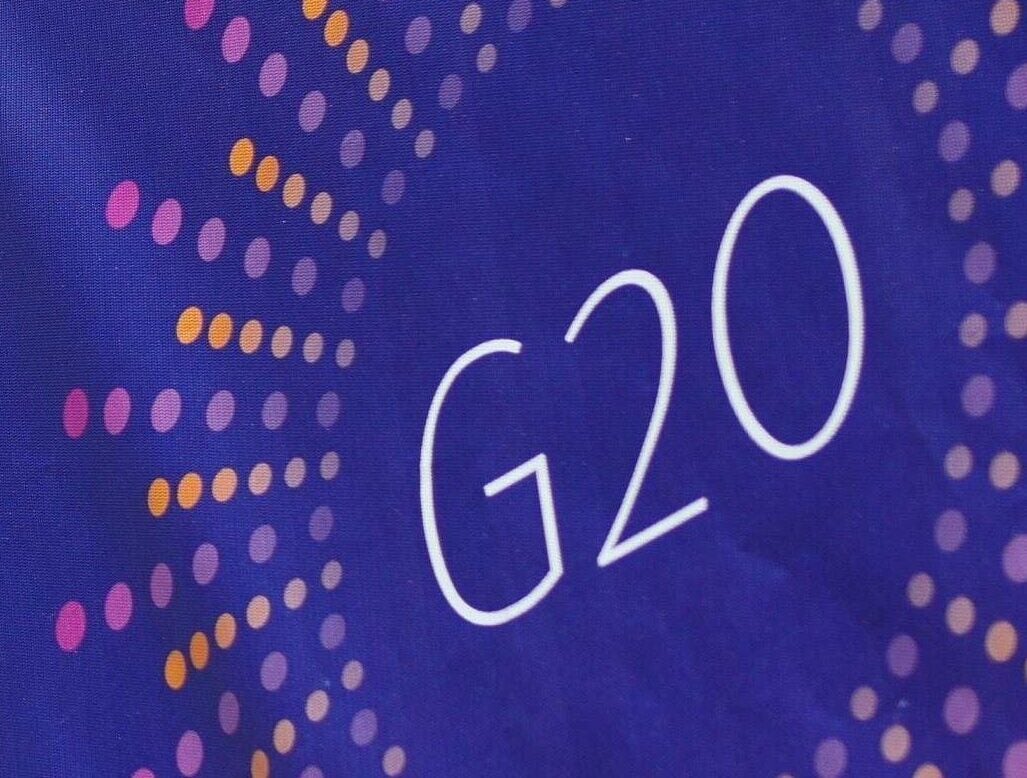 Germany will be holding the first G20 health ministers meeting today in Berlin.
One of the country's priorities for its presidency this year was global health and today marks its first attempt to bring together all the ministers from the G20 countries to discuss this.
Germany's federal health minister, Hermann Grohe, said:
"A global health policy is going to be a hallmark of our country's international responsibility. Only if we can cooperate can we really prepare the world for future health crises."
Here is what will be discussed at today's meetings.
1. Managing global health crises
The health colleagues will come together to discuss how best to improve global health crisis management. This will be done by simulating a fictitious crisis to get insights into how response can be coordinated in order to better prepare for a real emergency. The ministers will be testing communication and reporting channels and how to organise rapid responses in the most-hit regions.
2. Prevention is key, too
Germany wants to push for the sustainable improvement of healthcare in developing and emerging countries to help prevent a future crisis. The ministers will be discussing the Ebola crisis and how if healthcare in the affected regions had been better the system would have been more prepared to tackle the epidemic. This is particularly pressing as there appears to be another outbreak of the virus in the Democratic Republic of Congo (DRC) with around 29 suspected cases reported so far.
The health ministers will be looking at how to establish health authorities that are able to report and outbreak much faster and also track infected people's contacts which will allow the global community to assess a crisis properly and warn others.
3. The fight against antibiotic resistance
According to the World Health Organisation (WHO), 480,000 people globally develop multi-drug resistant tuberculosis (TB) each year, and drug resistance is starting to complicate the fight against HIV and malaria.  As a result, the ministers will discuss the best practice to continue developing new substances on an international scale in order to fight against antibiotic resistance.