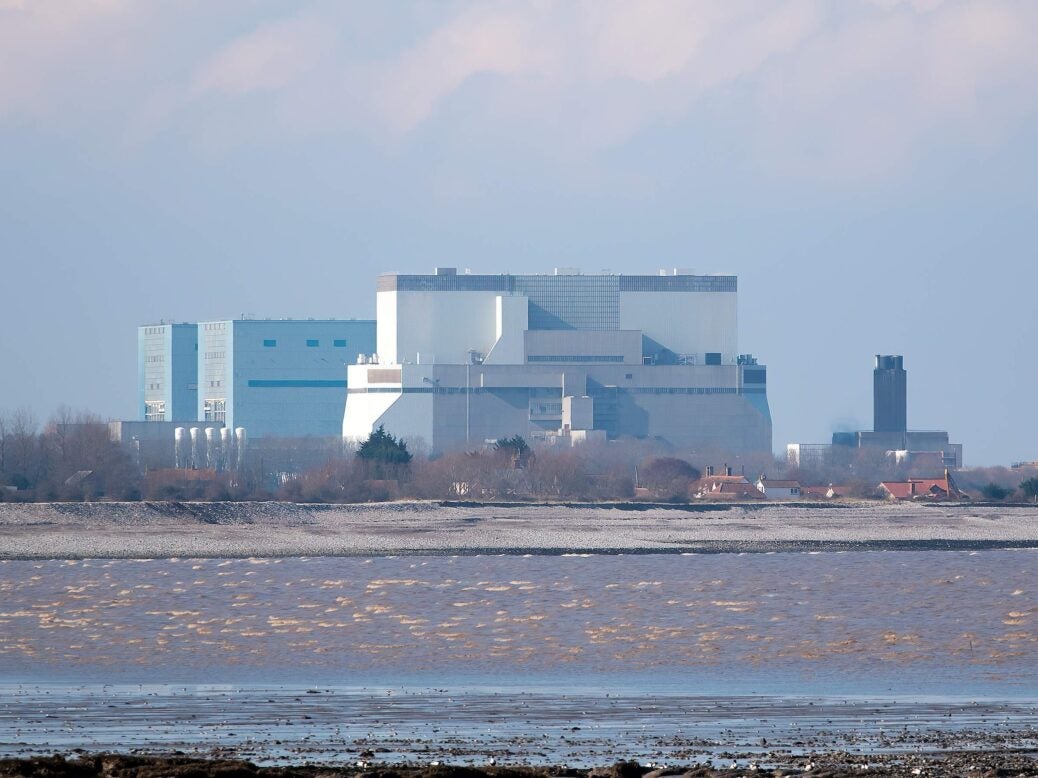 If the UK ends up with "no deal" in the Brexit negotiations, the country's nuclear industry will be at risk according to MPs.
The cross-party business, energy and industrial strategy committee published a report that says the UK government needs to urgently act to ensure the country's nuclear industry continues to operate once the UK leaves the European Union (EU).
Around 20 percent of the UK's electricity comes from nuclear reactors.
The committee believes the UK needs to maintain access to the Internal Energy Market and retain membership of the Emissions Trading system until at least 2020.
As well, there are concerns that once the UK leaves the European Atomic Energy Community (Euratom) when the Article 50 process is complete, nuclear trade and research will be severely affected and it could also threaten the UK's power supplies before a suitable arrangement has been established.
Chair of the business committee, Iain Wright, said:
The impact of Brexit on Euratom has not been thought through. The Government has failed to consider the potentially disastrous ramifications of its Brexit objectives for the nuclear industry. Ministers must act as urgently as possible. The repercussions of failing to do so are huge. The continued operations of the UK nuclear industry are at risk.
Last month, a senior energy nuclear energy lawyer told MPs that leaving the treaty would cause the trade in nuclear fuel to grind to a halt.
As a result, the committee has suggested that the government delay the exit from Euratom or set up transitional arrangements.
Wright added:
The Prime Minister has made it politically unfeasible to remain in Euratom long term. The Government now has a responsibility to end the uncertainty hanging over the industry and ensure robust and stable arrangements to protect trade, boost research and development, and ensure safeguarding of the highest level.
After the Brexit referendum last June, there were concerns over how leaving the EU would affect the UK's nuclear industry.
PwC's global head of nuclear capital projects and infrastructure, Fiona Reilly, said the decision to leave would cause ongoing uncertainty in the market and "could have a significant impact on our nuclear program".
However, companies including EDF Energy which is building Hinkley Point C, the UK's first new nuclear power station to be built in almost 20 years, have maintained that Brexit has had no impact on its strategy for the UK.
Alongside concerns over the future on nuclear energy in the UK, the committee also discussed the impact Brexit negotiations could have on climate change.
The report said the UK must remain committed to domestic climate change policies and not allow leaving the EU to undermine emissions reduction targets, enshrined in domestic law.
In April, the high court ordered the UK government to explain the delay in its clean air plan with the committee also requesting that the government publishes the document soon.