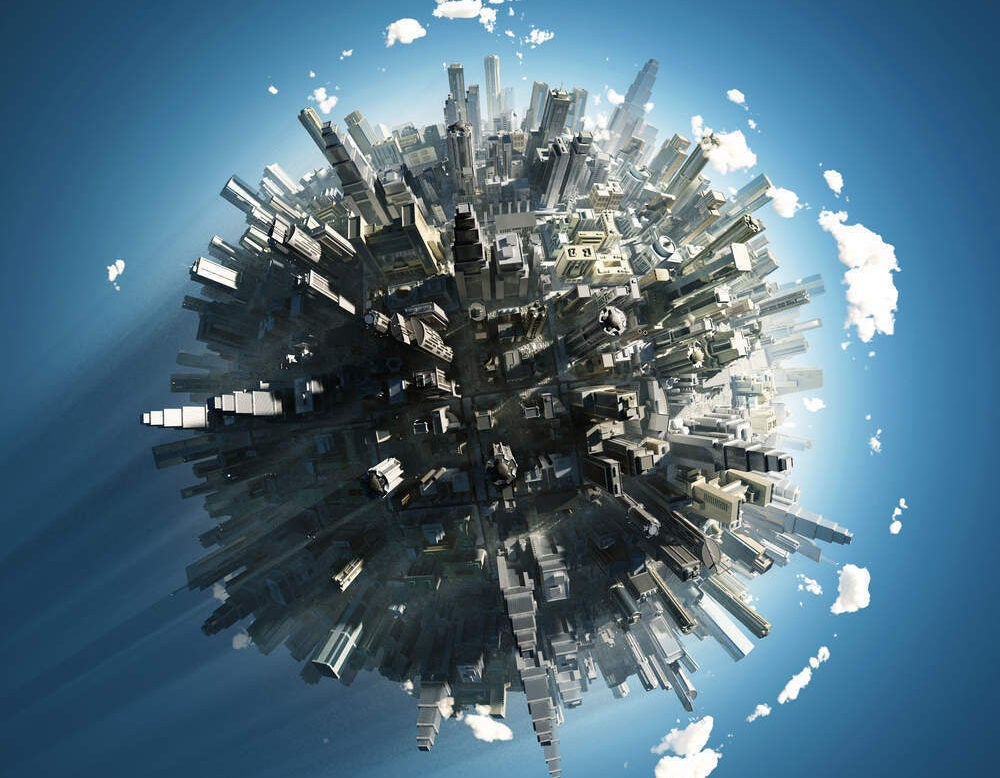 Choosing where in the world to do business has never been simple — today it's harder than ever.
With the UK's vote to quit the European Union causing havoc with the world's largest trading bloc, Donald Trump threatening a return to US protectionism, China's gear change to slower growth, and a rising tide of anti-globalisation, knowing where in the world is best for business has never been tougher.
Verdict, in association with GlobalData Cities, has been investigating — looking at the regulatory environment as well as the availability of office space, the talent on offer, transport links, and ease of access to markets — to identify the best cities in the world to do business in 2017.
10. Lagos, Nigeria
Lagos, the former capital of Nigeria, is booming as a hub for entrepreneurialism and is currently one of the fastest growing cities in the world, benefiting from a very low cost of living.
A major financial centre, the mega city has the highest GDP of any African city and also houses one of the largest and busiest ports on the continent
Lagos has a strong financial services sector and attracts substantial amounts of foreign investmen, providing the headquarters for many Fortune 500 companies.