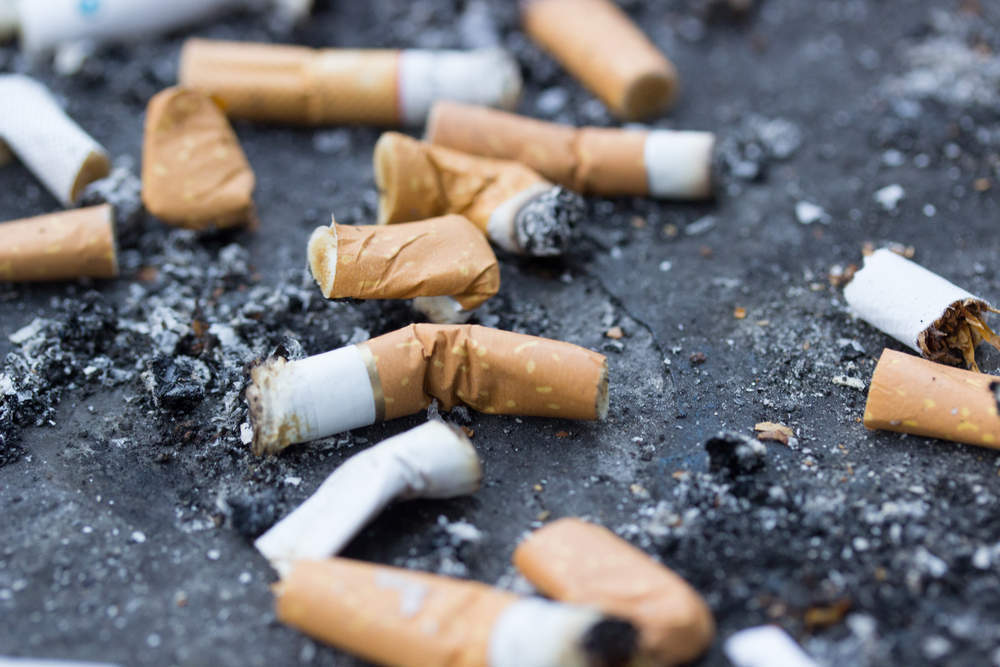 India's biggest tobacco companies have lost over $7bn in value in response to the country's Goods and Services Tax (GST) introduced earlier this month.
Ministers decided to raise the tax on cigarettes last night under the GST in an attempt to safeguard public health after it emerged that the legislation had unintentionally lowered the effective tax rates on tobacco companies.
An Indian finance ministry spokesperson said:
While any reduction in tax incidence on items of mass consumption would be welcome, [this] would be unacceptable in case of demerit goods like cigarettes.
The duty on large cigarettes like cigars increased to 36 percent.
Producers must pay an additional levy of 4,170 rupees ($64) per thousand sticks, according to a statement from the finance ministry.
The duty on cigarettes between 65mm and 70mm will be 2,747 additional rupees for those with a filter and 3,668 additional rupees for those without.
Tobacco companies listed on the Mumbai stock exchange felt the impact of the change almost immediately.
Shares in ITC, Asia's second-biggest listed tobacco company by sales, lost more than 10 percent in morning trading — the biggest drop since 1992.
Cigarette manufacturer VST Industries' stock shed 5.2 percent, while shares in Delhi-based Godfrey Phillips dropped 5.1 percent.
By midday on Tuesday local time, the three companies had lost about $7.4bn in value.
The higher taxes will force tobacco giants like ITC and Godfrey Phillips to increase prices by as much as 9 percent, Bloomberg reported.
The GST was brought in on 1 July to replace a variety of local duties and levies, unifying 29 states across the country into a single market for the first time.
It is India's most sweeping tax overhaul since independence 70 years ago.
"It appears that moralistic views on reducing cigarette consumption appear to be prioritised over economic value of optimizing tax collection," Deutsche Bank said in a note on Tuesday.
In the UK, the government has announced plans to cut current smoking rates from 15.5 percent to 12 percent or under by 2022 as part of its Tobacco Control Plan.