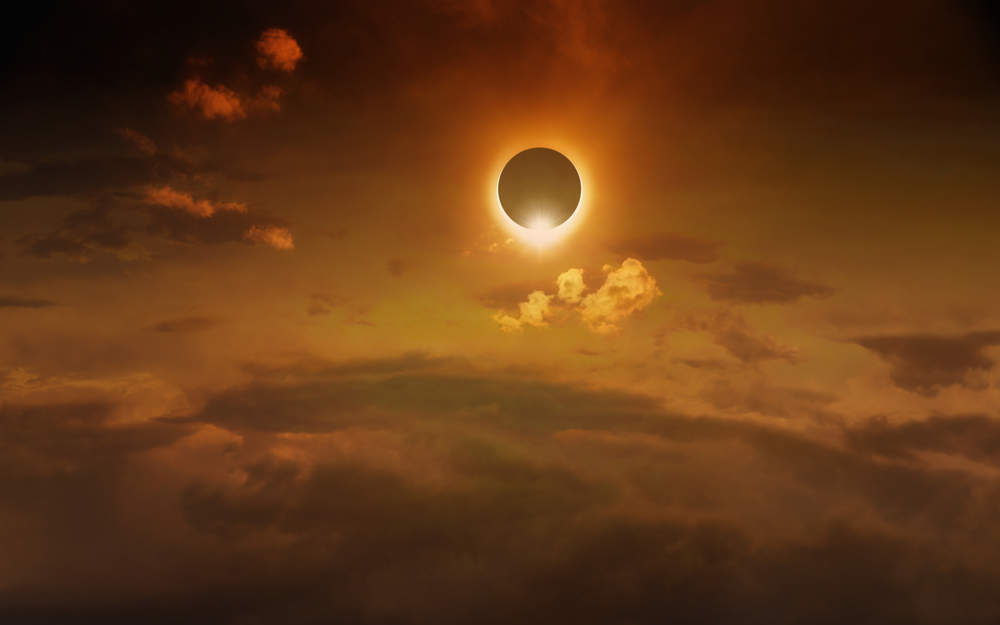 The total solar eclipse will sweep from Oregon to South Carolina later today in what is expected to be the biggest test yet of renewable energy.
Utilities and grid operators have been planning for the event for years, calculating the timing and drop in output from solar power.
"It has been tested before, just not at this magnitude" — Steven Greenlee, CISO
They have run simulations of how energy demand will be affected, ensuring other power sources are sufficient replacements.
Solar energy now accounts for more than 42,600 megawatts (MW), about five percent of peak demand across the US, up from just five MW in the year 2000, according to the North American Electric Reliability Council (NERC), a group formed to improve US power system in the aftermath of a 1964 blackout.
In 2024, When the next eclipse comes to the US, solar power will account for 14 percent of the nation's energy, NERC estimates indicate.
John Moura, director of reliability assessment and system analysis at the North American Electric Reliability Corp said that energy companies will see Monday's total solar eclipse as a "test bed" of how well renewable energy sources can cope.
Steven Greenlee, a spokesman for the California Independent System Operator (CISO), which controls routing power in the nation's most populous state, said:
It has been tested before, just not at this magnitude. We've calculated that during the eclipse, that solar will ramp off at about 70 MW per minute and then we'll see the solar rolling back at about 90 MW per minute or more.
Renewable energy, such as solar and wind power, is meeting power demands elsewhere.
Solar panels produced more than a quarter of all electricity needed in the UK on 26 May.
 A month later, wind, nuclear and solar power were all generating more than gas and coal combined for the first time on record.
The National Grid is already planning on how to deal with the next solar eclipse over the UK expected on 23 September 2090.