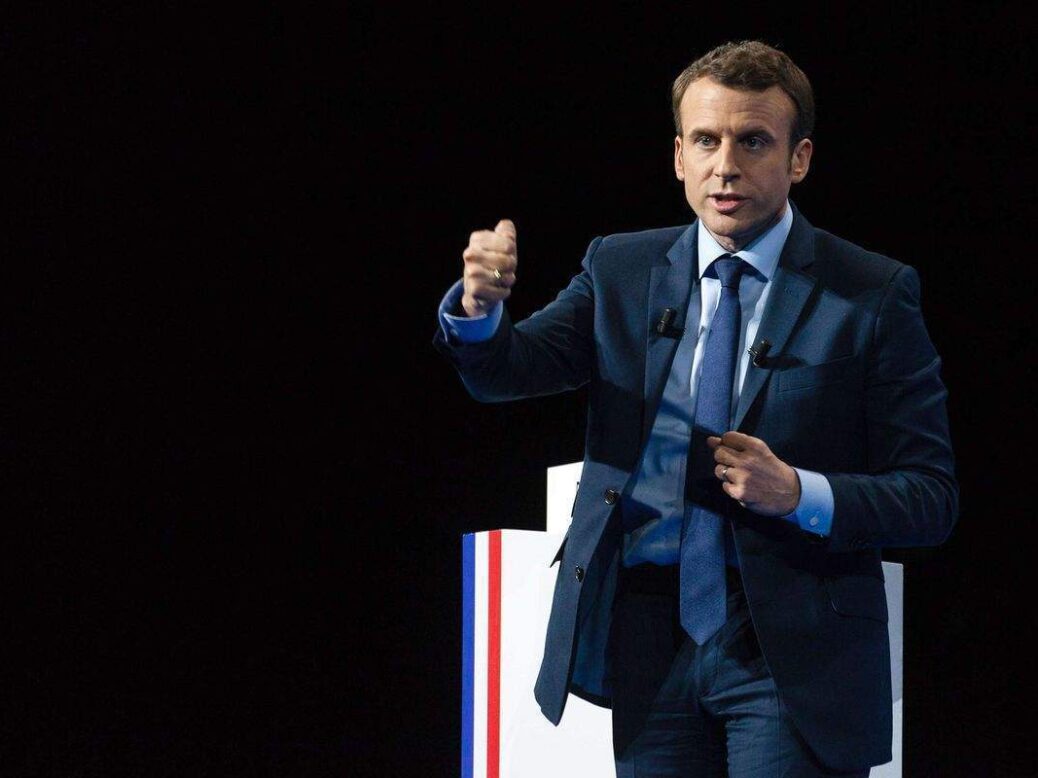 These three things will change the world today.
1. Trump rolls back US environmental regulations
US president Donald Trump will today kick start the process of dismantling environmental regulations tackling climate change implemented under the Obama administration.
One of the most significant pieces of environmental legislation — the Clean Power Plan, will be reviewed.
A senior White House official said Monday that the order "directs the EPA to suspend, revise, or rescind the Clean Power Plan," adding that the EPA would "proceed in a manner that upholds the rule of law."
The Trump administration refers to the executive order as a measure promoting "energy independence."
"For too long, we have accepted a narrative that if you're pro-growth, pro-jobs, you're anti-environment," Scott Pruitt, administrator of the Environmental Protection Agency (EPA), said in an ABC News interview on Sunday. "The executive order will address the past administration's effort to kill jobs throughout the country through the Clean Power Plan."
2. French presidential candidates present their economic programmes
The major candidates running in the French presidential election Emmanuel Macron, Marine Le Pen and Francois Fillon will all present their economic programmes to the Medef employer's federation today.
Fillion, implicated in an apparent fake jobs scandal involving his wife is behind both Le Pen and Macron.
In the stand off between Le Pen and Macron, the latter is likely to win the race in the second and final round of the contest on 7 May, according to an Ipsos Mori poll.
3. Britain's new one-pound coin
The Royal Mint, the body permitted to strike British coins, will today release 1.5bn one-pound 12-sided coins featuring a hologram, micro-lettering, milled edges and other anti-counterfeiting measures. 
The coins will be distributed to banks and retailers over the next six months.
This is a giant step forward to help stamp out counterfeit coins and save businesses and the taxpayer millions of pounds every year," said commercial secretary to the treasury Baroness Neville-Rolfe.

Today marks the start of the six-month transition period, so I'd urge everyone to make sure they spend, return or donate their old round pounds before 15 October. We have been working hard with businesses over the last three years to help make this changeover as smooth as possible."
An estimated 45m fake coins are currently in circulation. It is important that all round £1 coins are returned before 15 October 2017 when they lose their legal tender status.
People will still be able to return old coins to their bank after this time.