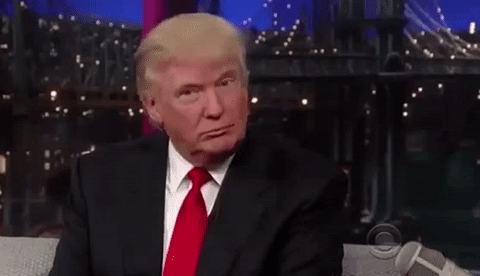 The US election has come up trumps for bitcoin. Shortly after midnight eastern time, US, during electoral proceedings, the cryptocurrency climbed to $732, almost $120 more than the same time a month prior.
Speculation started the night before the election. If Clinton were to win, this was not expected to have much effect on the value of bitcoin. A Trump win, however, would be a different story.
And true enough, as Trump gained more and more votes, so the value of bitcoin rose in tandem, going up 3.4% in the two hours after midnight on 9 November.
A similar spike occurred during Brexit, when bitcoin spiked 7%, resulting in a $100 increase in the price of bitcoin during one trading session. All this amid the pound taking a serious bashing.
In an interview for CoinDesk, a hedge fund manager dealing in bitcoin said a Trump presidency, despite being an "epic disaster" in most respects, would be "great for bitcoin", adding, "in the fear and chaos bitcoin would be a defensive asset people could turn to".
He wasn't the only one. As a result of Brexit, many analysts had predicted a boost for bitcoin in the event of success for Donald Trump.
Other analysts suggested that even if there was a spike, it would be shortlived. Either way, any positive fluctuation would indicate that bitcoin id a go to measure to safeguard against economic uncertainty.