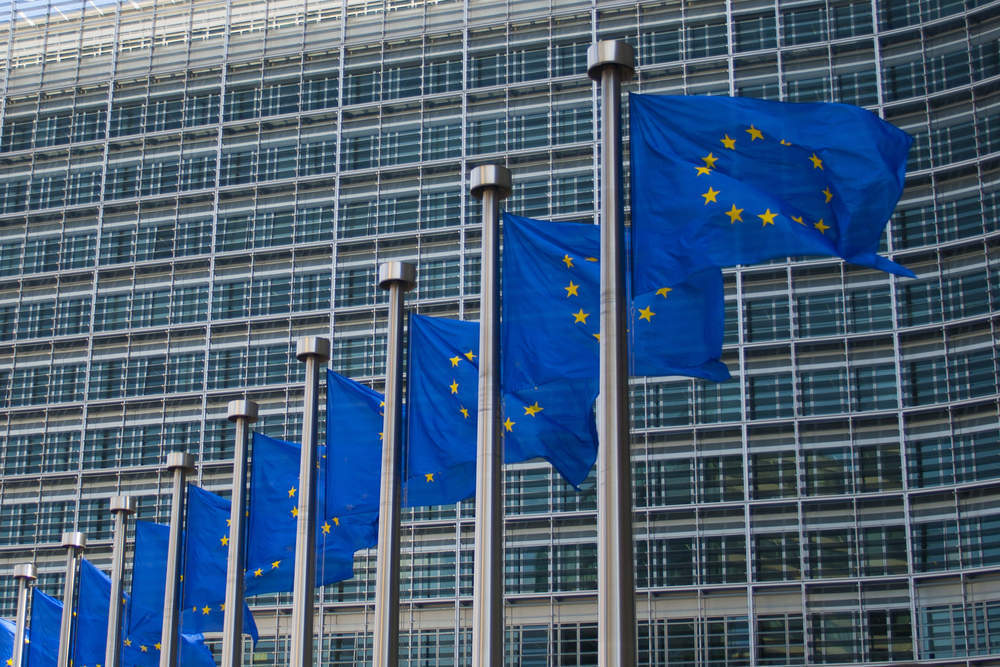 Good morning, here's your Tuesday morning briefing to set you up for the day ahead. Look out for these three things happening around the world today.
EU weighs Balkans' membership
The European Parliament is meeting today for a plenary session in Strasbourg, it will discuss the potential membership of six Western Balkan states — Albania, Bosnia and Herzegovina, Kosovo, Macedonia, Montenegro, and Serbia.
Serbia and Montenegro are the closest to acceptance and may join the European Union by 2025, the European Commission is expected to say today.
The EU is hoping new members will breathe new life into the bloc, strengthen controls on migration, and counter Russian influence in the volatile region.
The trading bloc is however expected to warn all six states they need to get much more serious about democratic changes, establishing the rule of law, cutting out corruption, cracking down on organised crime, and settling bilateral disputes.
Big ticket deals expected at Asia's largest air show in Singapore
Asia's largest air show opens in Singapore today with big deals expected to be signed between airlines and manufactures.
The Asia-Pacific region is the world's fastest-growing aviation market and plane makers are hoping that means a big new revenue stream.
China is pushing into the military drone markets and is also seeking to carve out space in the tightly controlled commercial market with its narrow-body C919.
Russia's Irkut MC-21 and Japan's Mitsubishi Regional Jet are seeking to become serious competitors and will also be represented.
SpaceX is going to fire Elon Musk's Tesla Roadster into orbit
Elon Musk — the rock star entrepreneur and founder of Tesla and SpaceX — will have his Tesla Roadster fired into space today.
The car will be sent to space on SpaceX's Falcon Heavy rocket today which the company is calling the "most powerful operational rocket".
The Falcon Heavy is capable of sending larger payloads deeper into space than the company's Falcon 9 rocket, and so if the company can get it off the ground, new customers could start lining up to take the Roadster's place.
The launch is due to take place at Florida's Kennedy Space Center at 1:30pm local time (6:30pm London time).