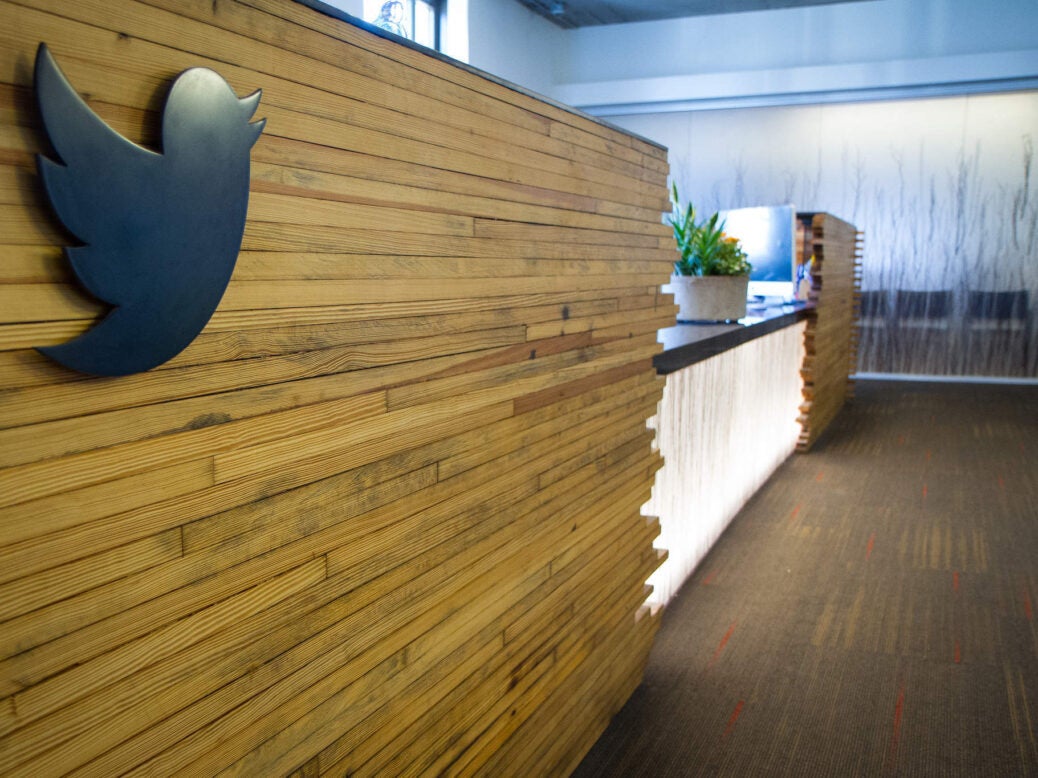 Micro-blogging site Twitter has launched a new platform, named Twitter Lite, for emerging markets.
Twitter Lite is solely web-based to save space on phones and can be used on slower networks, such as 2G, in order to make the social network more accessible all over the world.
The reason for focusing on 2G networks instead of the likes of 4G and the soon-to-be 5G, is because though smartphone adoption grew to 3.8bn by the end of 2016, around 45 percent of mobile connections worldwide are on slow, 2G networks.
New features, such as the data saver mode, will reduce the amount of mobile data used too. In this mode, Twitter users will see a preview of an image or video and can choose which one they want to see fully.
As well, the ability to access Twitter Lite solely on the web, not through an app, means the network will load quicker on slower connections.
According to Twitter's project manager Patrick Traughber, the Lite platform's launch speed should be 30 percent faster than its current app.
Introducing Twitter Lite on mobile web! ?

Loads quickly, takes up less space, and is data-friendly. Learn more: https://t.co/Zd825WOdQz pic.twitter.com/l1n0cYJuPc

— Twitter (@Twitter) April 6, 2017
The new version of the social network is aimed at emerging markets across Asia Pacific, Latin America and Africa.
In India, Twitter has partnered with Vodafone to promote the new platform. This partnership will focus on promoting Twitter Lite through giving customers updates on the Indian Premier League and the cricket season when it begins.
Partnering with Vodafone is a good bet for Twitter. Its Indian division recently merged with Idea Cellular to create the country's largest operator, with around 400m customers and 35 percent of the market share.
Twitter has been struggling in the past to turn a profit: its recent fourth quarter results showed a loss of $167m, up from $90m a year before.
The company's chief executive Jack Dorsey has been turning his hands to other projects, whether that's Twitter Lite and launching the payments company Square in the UK last month.