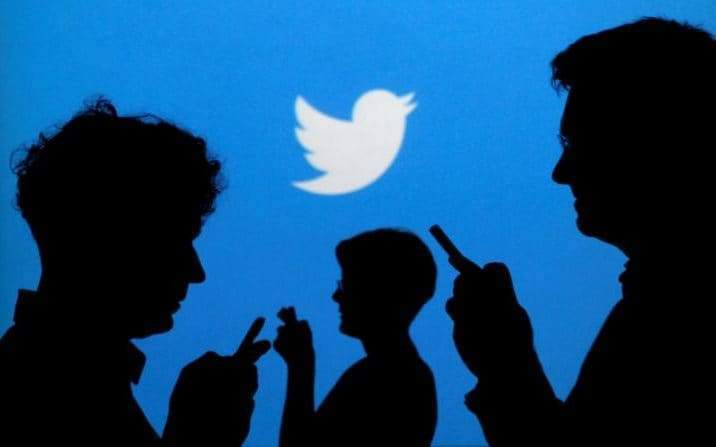 Twitter, the online news and social networking service based in San Francisco, suspended 376,890 accounts for promoting terrorism in the second half of last year.
Since August 2015, the social media giant has shut down a total of 636,248 accounts for promoting terror.
The number of government requests for user data also rose by seven percent compared to the first half of last year, according to the company's latest biannual transparency report published earlier this week.
Almost 20 percent of all global information requests Twitter received were emergency requests, which include threats of self-harm and terrorism-related threats.
The US was responsible for the highest number of emergency requests at 39 percent, followed by Japan and the UK who submitted 16 percent and nine percent respectively.
Twitter decided to suspend just two percent of accounts flagged by governments, while 74 percent of accounts suspended for advocating political or religious violence were found by "internal, proprietary spam-fighting tools."
Almost 90 requests to remove content posted by verified journalists and media outlets — mainly from Turkey, but the social media platform decided not to take action in most of those cases.
"Whenever possible under Turkish law, Twitter filed legal objections in response to all court orders involving journalists and news outlets, arguing that those decisions may be contrary to protections of freedom of expression," the company said in the report. "Disappointingly, none of our objections prevailed."
Governments across the world have put pressure on tech companies like Twitter and Facebook to crack down on content promoting terrorism and extremism on their sites.
Tech giants' failure to adequately tackle such threats leaves the internet "ungoverned, unregulated and lawless," said Keith Vaz, former chair of the Commons home affairs select committee in August.
Today, the social media giant announced a partnership with IBM to use its artificial intelligence technology to track and remove abusive messages.