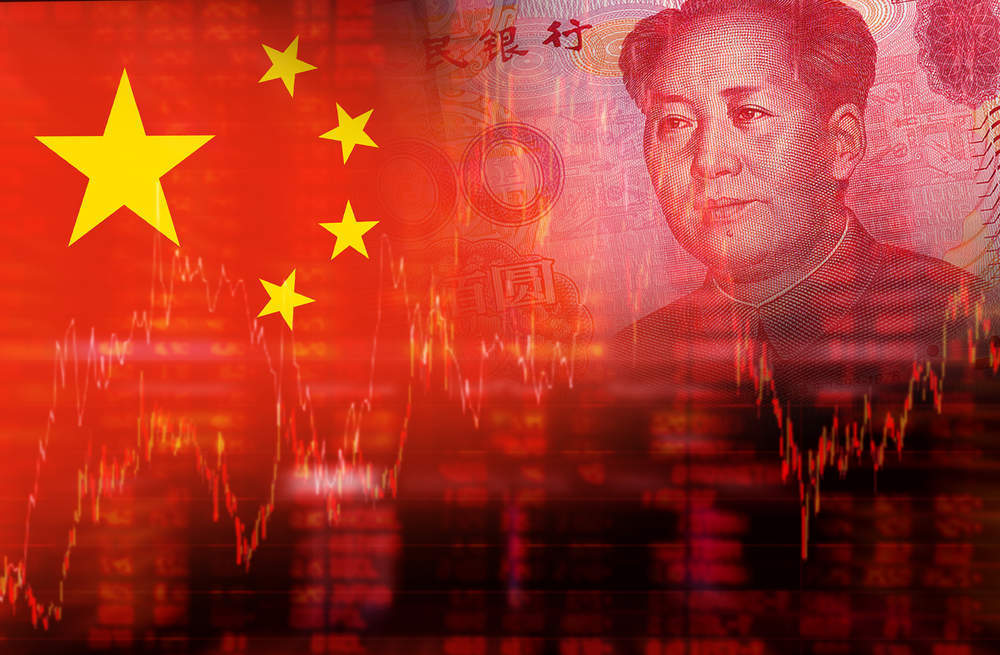 Under proposals announced on Tuesday, the UK government hopes to make it easier for ministers to intervene in mergers and takeovers when national security concerns arise .
The changes will be "targeted at key areas, specifically companies that design or manufacture military and dual use products, and parts of the advanced technology sector."
Smaller businesses as well as larger ones will be affected.
Greg Clark, the UK business and energy secretary, said:
It is right that every so often the government reviews its mergers regime to close loopholes where they arise and this is what these proposals do in the area of national security.
"No part of the economy is off-limits to foreign investment and the UK will continue to be a vociferous advocate for free trade and a magnet for global talent," he added.
Currently, under section 42 of the Enterprise Act 2002 the government can only intervene in mergers involving UK companies with a turnover of more than £70m, or where the share of UK supply increases to 25 percent or over.
There have been 11 interventions from British governments under these powers and just six on national security grounds, according to the business department.
If enacted, the new rules would lower the threshold so that ministers can scrutinise investment to businesses with a UK turnover of over £1m.
The requirement for a merger to increase a company's share of supply of 25 percent or over would be dropped.
Verdict takes a look at the biggest UK deals that these proposals would have prevented.
1. Hinkley Point C and China General Nuclear
In September 2016, British prime minister Theresa May approved the £18bn Hinkley Point nuclear power station in south-west England.
Financed by foreign companies, China General Nuclear agreed to take a 33 percent stake in Hinkley Point, alongside the French energy group EDF.
The most expensive electricity project in the world was given the green light despite warnings from members of the British intelligence community that it threatened national security.
They said that the Chinese state-owned company could insert backdoor traps into the power station's technology, shutting it down in the event of a diplomatic dispute with the UK.
2. Imagination Technologies and  Canyon Bridge
Last month, Imagination Technologies was acquired by a China-backed private equity firm Canyon Bridge in a deal valuing the British chipmaker at about £550m.
Some were uncertain about the deal, given that just weeks before the firm was blocked from acquiring American chipmaker Lattice Semiconductor for $1.3bn after US defence officials raised national security concerns.
MPs, a former UK spy chief and a former UK defence minister warned that giving Beijing access to British technology could harm the country's national interest.
3. Sepura and Hytera Communications
China's Hytera Communications agreed to acquire Cambridge-based Sepura, which provides walkie-talkie equipment, for £74m in December.
In March this year, the Department for Business, Energy and Industrial Strategy wrote to Sepura and Hytera confirming that the Competition and Markets Authority(CMA) would be preparing a report on the security and competition implications of the deal.
Sir Gerald Howarth, chairman of the all-party parliamentary group on defence and security issues and a former defence minister said at the time:
It's a mistake to cosy up too close to the Chinese . . . It is sensible to have good relations but it is difficult to have good relations with people who are a threat to your intellectual property and worse.