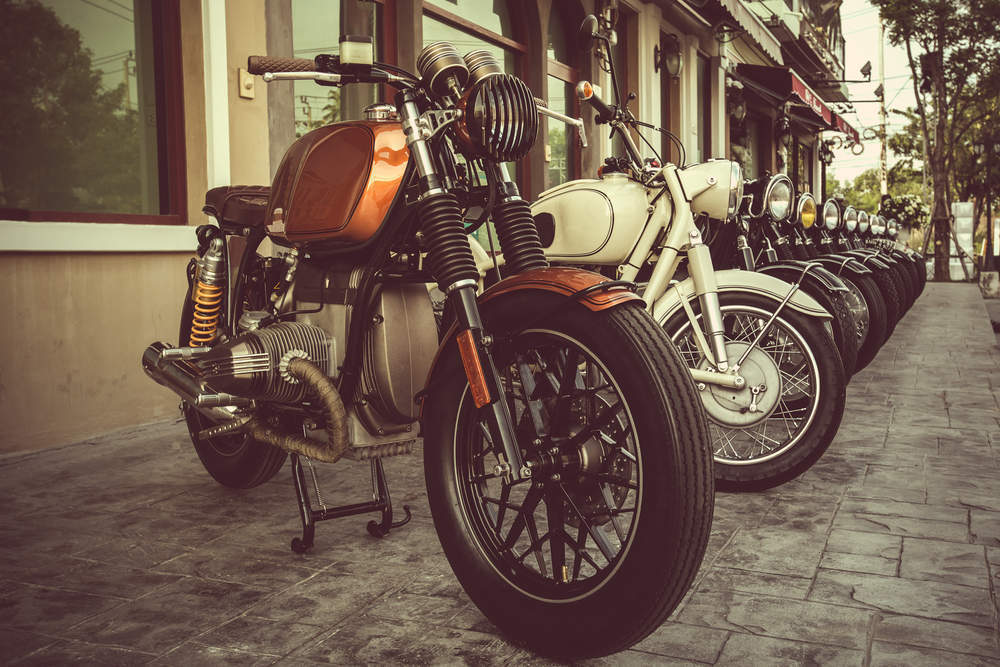 Britons are buying fewer motorcycles, according to the National Motorcycle Dealers Association (NMDA).
Last month, 10,365 bikes were registered, compared to 12,343 bikes on the road over the same period in 2016. Sales dropped 16 per cent, falling 12 per cent in March and 21 per cent in February after rising 11 per cent last year.
"In terms of market stats, the largest decline in April came from scooters at 30.2 percent," said Stephen Latham, the association director of the NMDA.
Latham added that after the triggering of Article 50 and British prime minister Theresa May's decision to call a snap election "consumers are likely to be holding off on high-cost purchases until things become clearer" amid Brexit uncertainty.
However, he said there is reason to be optimistic that motorcycle sales will pick up again.
The NMDA are hopeful that consumer confidence will return to the market in the run-up to the general election, and the market will begin to stabilise. We look forward to seeing what the next few months have in store.
Earlier this week, the UK car industry posted a 20 percent drop in new car sales in April, the biggest year-on-year drop for over six years.
Sales fell 19.8 percent to 152,076 vehicles, according to the Society of Motor Manufacturers and Traders (SMMT).
The SMMT, like the NMDA, insisted that the UK car market would recover.
"We … expect demand to stabilise over the year as the turbulence created by these tax changes decreases," SMMT chief executive Mike Hawes said.