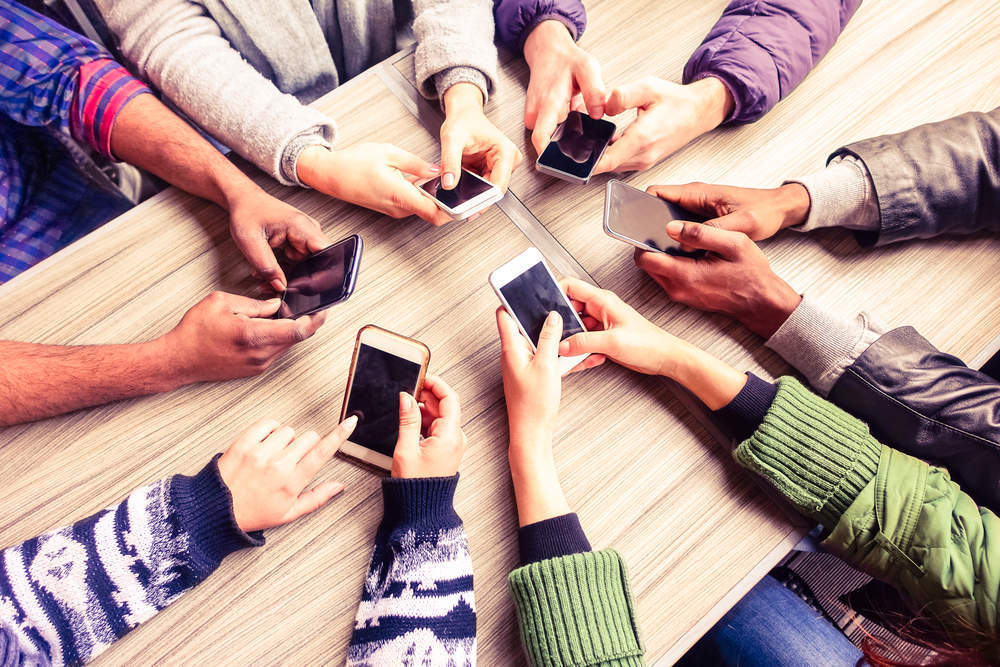 Middlesbrough has the best 4G mobile phone coverage in Britain while Bournemouth has the worst, according to a study conducted by consumer watchdog Which and wireless mapping specialists OpenSignal.
The study analysed more than 500m data readings from mobile phones taken from over 30,000 users between 1 December 2016 and 28 February 2017 via an app.
The report's findings follow a damning survey by the government's National Infrastructure Commission (NIC), which ranked the UK 54th in the world when it comes to mobile coverage.
The UK lags behind less economically developed countries including Romania and Peru.
Middlesbrough, a large industrial town on the south bank of the River Tees in North Yorkshire was ranked as the region with best 4G mobile phone coverage in Britain at 82.7 percent.
Bournemouth, the seaside resort on the southern coast of England was at the bottom of the list, with 67.5 percent mobile 4G availability, behind Southampton, Portsmouth, Cardiff and Nottingham.
London, the UK's biggest city with a population of almost 9m ranks 16th out of 20 big cities and towns.
The report also looked at average 4G download speeds across the UK — Stoke-on-Trent boasted the fastest connectivity while Brighton had the slowest.
"The mobile data experience isn't the same in every city for UK consumers," said Brendan Gill, the chief executive of OpenSignal. "Users found signals more often in Middlesbrough than in Manchester and faster 4G connections in Stoke than in London."
Which has called on the next government to work with Ofcom, the UK's communications regulator and mobile providers to improve connectivity across the country.
The report's findings suggest that it is too early for the government to invest in 5G while operators still need to make 4G technology more reliable.
British chancellor Philip Hammond pledged to make the UK a "world leader" in 5G when he made his March Budget announcement.
"Our mobile phone is central to how we live our lives and that is why it is so frustrating when we can't access emails or browse the internet on the go," said Alex Neill, Which managing director of home products and services.
Although there is a way to go to improve mobile internet connectivity in the UK, geographic coverage for 4G signal across the country improved dramatically from eight percent in 2015 to 40 percent in 2016.
"Ofcom rules mean that virtually all UK premises must receive a 4G signal by the end of this year," an Ofcom spokeswoman said,