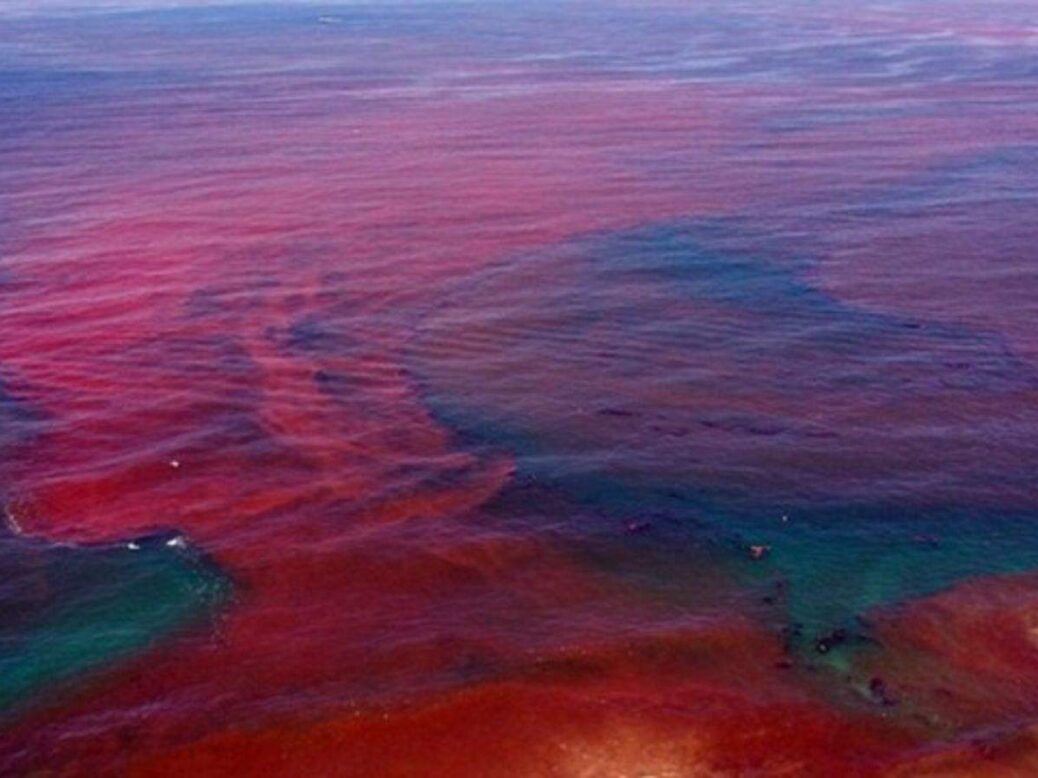 Harmful algal blooms (HABs) have been reported in every US coastal state and their occurrence is likely on the rise, according to the US National Oceanic and Atmospheric Administration (NOAA).
HABs, also referred to as "red tides," occur when colonies of algae grow out of control and produce toxins that threaten the quality of fresh and marine waters, having adverse effects on both humans and animals.
The cause of HABs is not well understood but it is believed nutrient availability, temperature and sunlight are some of the most likely environmental factors.
The US has experienced significant algal blooms over the past five years. According to the US Environmental Protection Agency's (EPA's) National Lake Assessment, HABs were 8.3%-9.3% more common in 2012 than they were in 2007, with ever-increasing public health impacts.
Past outbreaks of harmful algal blooms
In 2014, an algal bloom in Lake Erie in Ohio left 500,000 people without drinking water for three days. In 2016, Utah Lake in Utah experienced an algal bloom that caused sickness in more than 100 people. More recently, in 2017, scientists were shocked to discover a major bloom on Skaneateles Lake in Syracuse, New York.
The city's main drinking water supply suffered the outbreak because the lake is hyper-oligotrophic, which means it has extremely low levels of the nutrients that algae blooms thrive on.
This year, the most significant HAB was reported in Lake Okeechobee, Florida's largest freshwater lake, an area that spans 730 square miles. On 12 June, a satellite image revealed that only 1% of the lake was covered in algae. However, by 2 July, 90% of the lake was covered, prompting the Governor to declare a state of emergency in seven Florida counties.
Reports of skin irritation, consistent coughing, and nausea underscore the need to implement measures of surveillance and control to help reduce HAB-associated adverse health effects and prevent more debilitating and potentially fatal human illnesses.